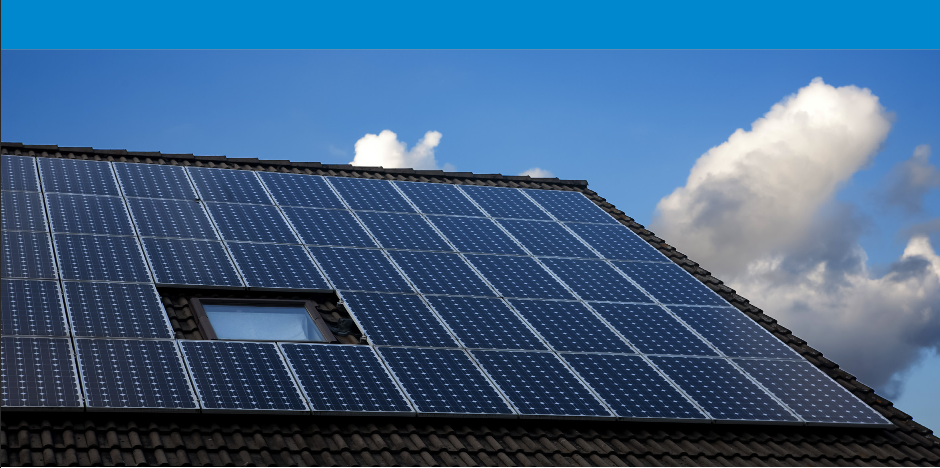 Australia has reached more than 1.6 million small-scale solar installations as of 1 November, having added just 90,000 units so far this year, according to the Clean Energy Regulator.
The country passed a significant milestone of 1.5 million solar systems in February, however, there have been fears of Australia's solar rooftop market being in permanent decline given an unexpected reduction in electricity demand and due to utilities and the networks fighting back after losing customers.
With two months to go this year, the signs are that the country will continue its downward trajectory of small-scale solar deployment, as it installed far more systems in 2015 (141,333) and in 2014 (180,139), down from its peak in 2011 (360,745).
Cumulatively, small-scale PV installations have hit a capacity of 5,213MW. Rooftop solar has accounted for more than 10% of Australia's entire generation capacity for most of this year.
According to the regulator, the top five states in terms of the cumulative number of PV systems are:
Queensland: 489,517
New South Wales: 347,353
Victoria: 297,434
Western Australia: 213,756
South Australia: 201,483
Australia hit 5GW of installed solar capacity in February including small and large-scale, according to consultancy firm SunWiz.