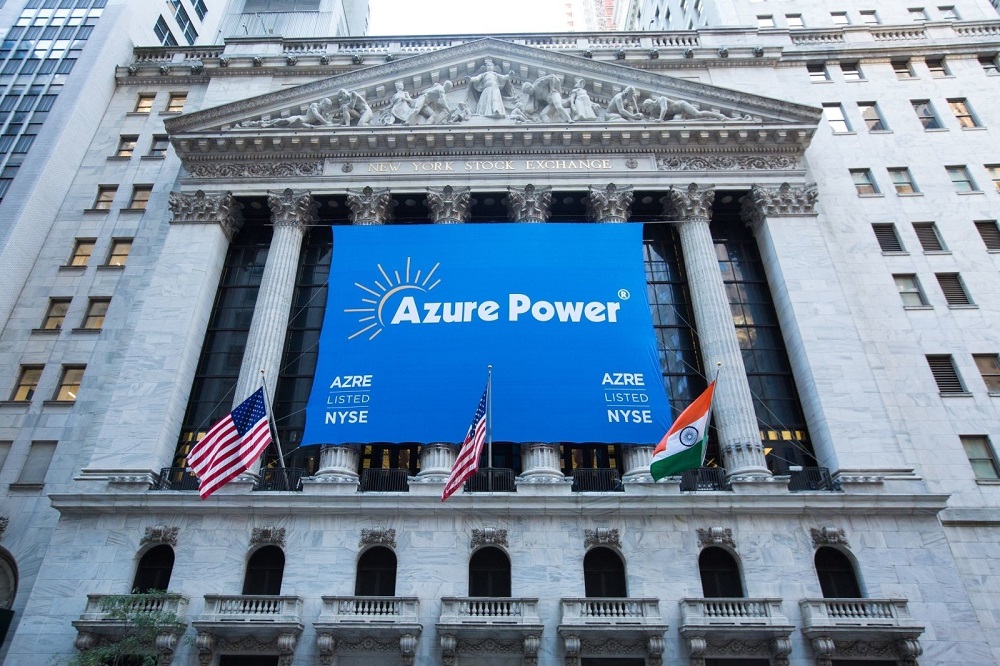 Indian solar pioneer Azure Power has been awarded 46MW of rooftop solar projects by state-run Indian Railways.
A 25-year power purchase agreement (PPA) will be signed with the rail network, which as the largest in Asia carries roughly 23 million passengers a day. The average tariff will be INR4.63/kWh (US$0.07) to be combined with an additional capital incentive of INR933.5 million (US$14 million) on commissioning.
The projects would be spread across 11 states and would bring Azure's rooftop PV portfolio to more than 100MW across 14 states.
The 46MW were awarded by separate divisions: 20MW by Northern Railways, 10MW by Western Railways, 10MW by North-Central Railways, 3MW by North-Western Railways, and 3MW by Rail Coach Factory.
Indian Railways issued a 50MW tender in February last year announcing plans for a further 100MW. It is also targeting 5GW of solar by 2025 in partnership with global development organisation UNDP.
Inderpreet Wadhwa, founder and chief executive, Azure Power, said: "Azure has superior rooftop solar power solutions for infrastructure, commercial and industrial customers in cities across India to lower their energy costs and meet their greenhouse gas (GHG) emission reduction targets. We are pleased to partner with Indian Railways in reducing their GHG emissions through deployment of solar energy at their facilities across locations pan-India."
India's first defence solar project installed
Azure Power has also commissioned a 7MW solar PV plant in the state of Maharashtra, which is the first private solar power project to be set up at defence establishments under India's Ministry of Defence.
State-run Solar Energy Corporation of India (SECI), which has been responsible for mutilple PV tenders under the National Solar Mission, acted as nodal agency to facilitate the project implementation. SECI will provide a viability gap funding (VGF) subsidy of INR1.73 million for the project.
The power generated is to be sold to Ministry of Defence establishments under a 25-year power purchase agreement at a blended tariff of INR5.36/kWh (US$0.08).
Wadhwa said: "We are pleased to be the first private company to supply solar power to the Defence Ministry in the country. This project demonstrates the value of solar as an innovative and affordable resource at the point of consumption by eliminating transmission costs."
Yesterday, Azure also announced it had commissioned a 130MW solar project in Chitradurga district, Karnataka.