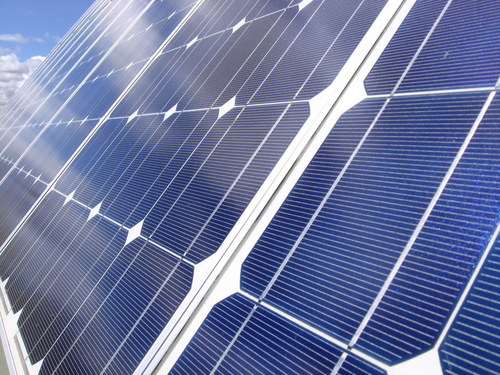 BayWa renewable energy, a subsidiary of Munich-based firm BayWa, has acquired Perth-based PV distributor Solarmatrix.
Solarmatrix activities will be continued under the new name BayWa r.e. Solar Systems. Former managing director of Solarmatrix Durmus Yildiz will now head BayWa r.e. Solar Systems.
For its entry into the Australain market, BayWa plans to utilise the market experience of the former Solarmatrix.
Klaus Josef Lutz, chief executive of BayWa, said: "After entering the market in South East Asia a good half year ago, we now continue our international growth strategy in the Southern hemisphere. Given its high levels of sunlight, Australia is a most interesting business field for photovoltaic energy."
Matthias Taft, a member of BayWa's board of management, said: "The task at hand is to utilise our 25 years of solar experience and the broad range of services of BayWa r.e. as one of the largest system providers of PV systems in Europe to also establish our product portfolio on the Australian market."