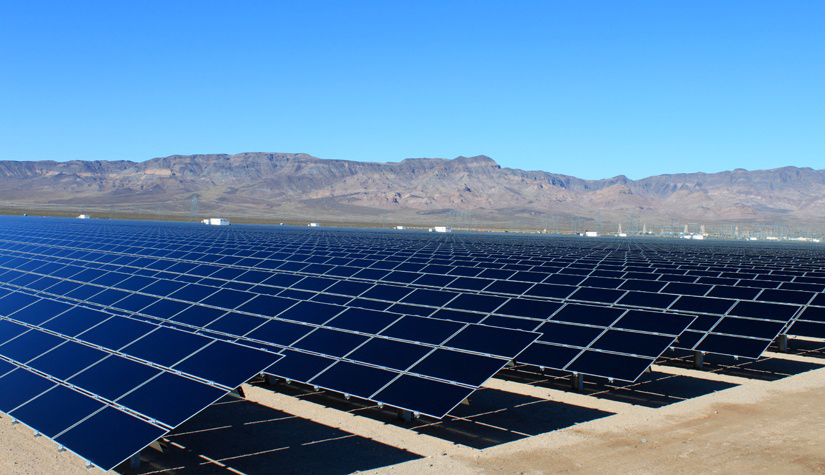 The Bolivian government's Chamber of Deputies has approved a €60 million (US$66.7 million) loan agreement from the French Development Agency (AFD) to help finance a 50MW solar PV plant in the department of Oruro.
The chairman of Bolivia's Committee of Political Economic Planning and Finance, Javier Zavaleta, described the project as a 'breakthrough' for the country and said it could be replicated elswhere in the country.
A total of 290 hectares of land have been set aside for the project, which is expected to inject 106GWh of power in the national grid annually.
The National Energy Company (ENDE) Corporation, via its subsidiary Guaracachi, will implement the project in the community of Ancotanga, in the municipality of Caracollo, Cercado province of Oruro department.