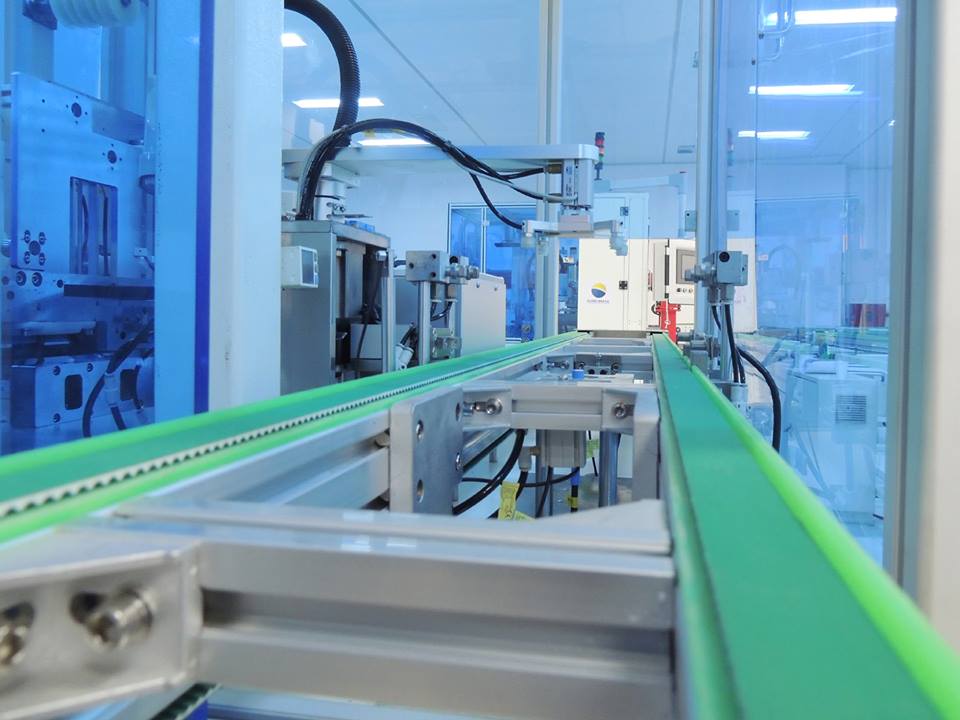 The Brazilian Development Bank (BNDES) has qualified 17 solar equipment manufacturers to receive funding in Brazil.
Of the accredited companies, five are domestic companies that produce PV panels locally, seven produce inverters and two manufacture trackers that follow the sun's trajectory throughout the day. Meanwhile, another five produce central junction boxes for PV applications. One of the panel manufacturers can supply modules to utility-scale projects, while another four are geared towards residential and commercial rooftop applications.
In order to be accredited, BNDES verifies that the manufacturer is compliant with local content requirements, which is a prerequisite to receiving funding from the development bank.
BNDES offers financing to PV players that follow a progressive nationalisation plan for equipment manufacturing including a level of local content compliance. For example, to qualify for funding, from 2018 all junction boxes, inverters and support structures used in projects need to be sourced locally.
The bank is currently in the process of qualifying another three foreign-based manufacturers and one Brazilian manufacturer.
A BNDES statement said: "These are large companies, and that brings more security to the sector, as they will be able to meet auction projects and distributed generation."
Once all the qualified facilities are up and running, they will have a combined capacity of 1GW per annum, which the bank claims is roughly the same amount of capacity that has been contracted in each of the recent solar energy auctions in Brazil, of which one occurred in 2014 and two in 2015.
Another two solar auctions are expected this year and the bank has declared its willingness to support solar energy projects whether through auctions for large-scale solar or for distributed generation.
However, earlier this month, developers of the majority of projects awarded in Brazil's first solar-only tender round in 2014, submitted a request to the regulator to delay construction by two years, citing market conditions as the reason for the request.
Nevertheless, BNDES also said it expects solar to follow a similarly successful path to wind energy in Brazil, which already has a 6% share in Brazil's energy matrix.