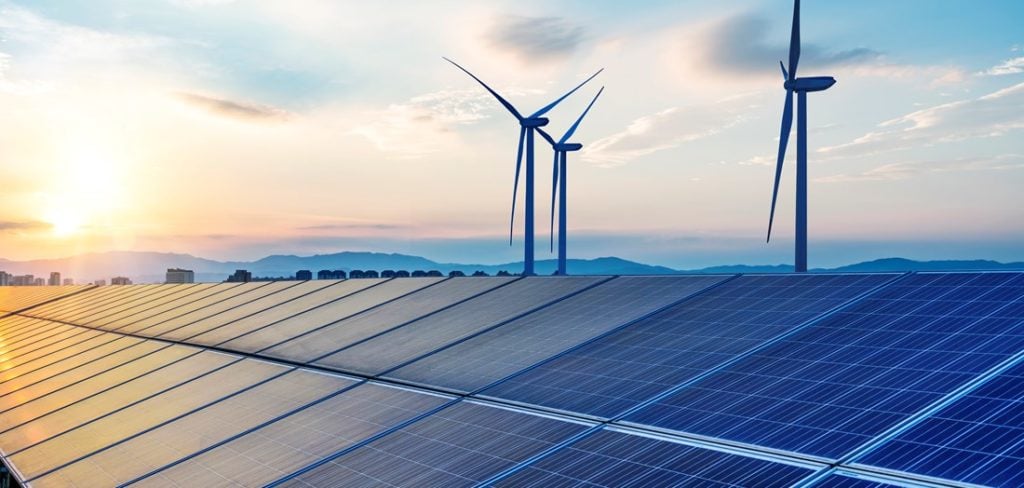 Renewable energy asset owner Brookfield Renewable has signed an agreement to acquire Origin Energy Limited, with a view to expanding its renewable generation capacity across Australia in the next decade.
The deal was made through a consortium with Brookfield's partners GIC and Temasek as well as MidOcean Energy, a liquid natural gas (LNG) company under the control of EIG. Origin is valued at AU$18.7 billion (US$12.4 billion) under the transaction, with a sale share price of AU$8.91 (US$5.95).
Brookfield and partners will acquire Origin's Energy Markets business, whilst MidOcean and EIG will separately take ownership of its integrated gas segment.
Origin Energy is Australia's largest integrated power generator and energy retailer with a 24% market share of the National Electricity Market (NEM). The majority of this to date has been LNG generation, with an existing 3.1GW fleet of gas and pumped hydro.
With the acquisition, Brookfield said that it intends to invest at least AU$20 billion to construct up to 14GW of renewable generation and storage capacity in the next decade. This additional capacity is expected to be sufficient to retire one of Australia's largest coal plants and would account for one-fifth of the required utility-scale renewables capacity that the NEM said the country needs by 2030.
MidOcean will manage and retain Origin's gas generation portfolio to maintain the stability of Australia's network as it transitions to low-carbon.
Mark Carney, chair of Brookfield Asset Management and head of transition investing, said: "As the energy transition gathers pace, what's needed is increasingly clear: faster deployment of large-scale renewables, the accelerated, responsible retirement of coal generation, and an interim, supportive role for gas as the dependable back-up fuel. Brookfield is determined that the new Origin Energy Markets will lead the way in all respects at this critical moment for the Australian economy."
The Australian renewables market saw record investment in Q4 last year, though a report from its Clean Energy Council suggested that this record result could be an anomaly and more consistent investment would be needed if the sector is to reach its targets.
The same day as this announcement, Brookfield Renewable also confirmed that it is issuing a CA$400 million (US$293 million) green bond sale to repay debts it has incurred and fund new projects. The Series 16 notes will mature in 2033 – with an interest at a rate of 5.292% per year – and the offering is planned for completion by the end of the month.
Last year the company announced that it plans to commission 10GW worth of new renewables capacity in the next three years following a number of US acquisitions looking to take advantage of the solar PV benefits enshrined in the Inflation Reduction Act. Last week it also acquired the entirety of renewables developer X-Elio.