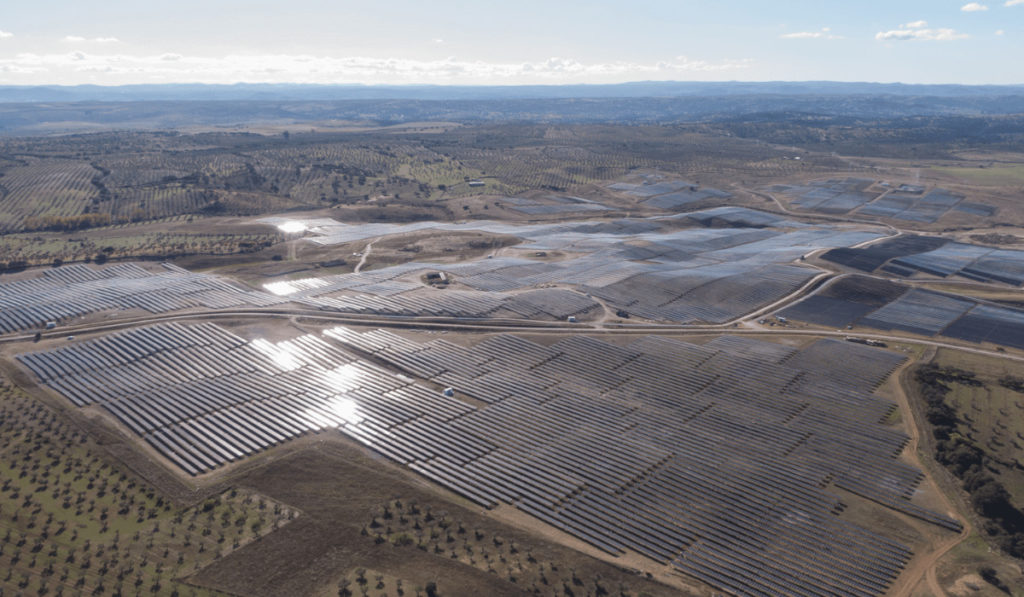 Renewables asset owner Brookfield Renewable has acquired a 50% stake in renewables developer X-Elio from its joint venture partner and investment firm KKR. 
After the transaction, Brookfield Renewable will have full control of X-Elio. In 2015, KKR invested in X-Elio, while Brookfield Renewable acquired a 50% stake from KKR. Over the years, X-Elio has received more than US$2 billion of investment from the two companies. 
"This transaction is very aligned with Brookfield Renewable's strategy as a leading owner, operator and developer of renewables worldwide, driven by the incredible tailwinds for this sector," said Ignacio Paz-Ares, head of European renewable power and transition investments at Brookfield Renewable.
Currently, X-Elio possesses 3GW of renewables projects and is expected to have another 3GW of assets in operation, under construction or ready-to-build by the end of this year in markets such as Spain, Italy, the US, Australia, Japan and Latin America.
"Now, with the continued support from Brookfield Renewable, we are in an optimal position to continue growing our solar and storage business while tackling new opportunities in the energy transition space," said Lluis Noguera, CEO of X-Elio.
Last year, X-Elio was awarded 15MW of solar PV capacity in Japan's first feed-in premium (FiP) auction. The project will be located in the Yamaguchi prefecture, is estimated to be operational by the end of 2024 and will have a contract duration of 20 years. The first FiP was launched by the Japanese Ministry of Economy, Trade and Industry (METI) with 13 projects presenting a bid which awarded a total of 128.94MW between five bidders.