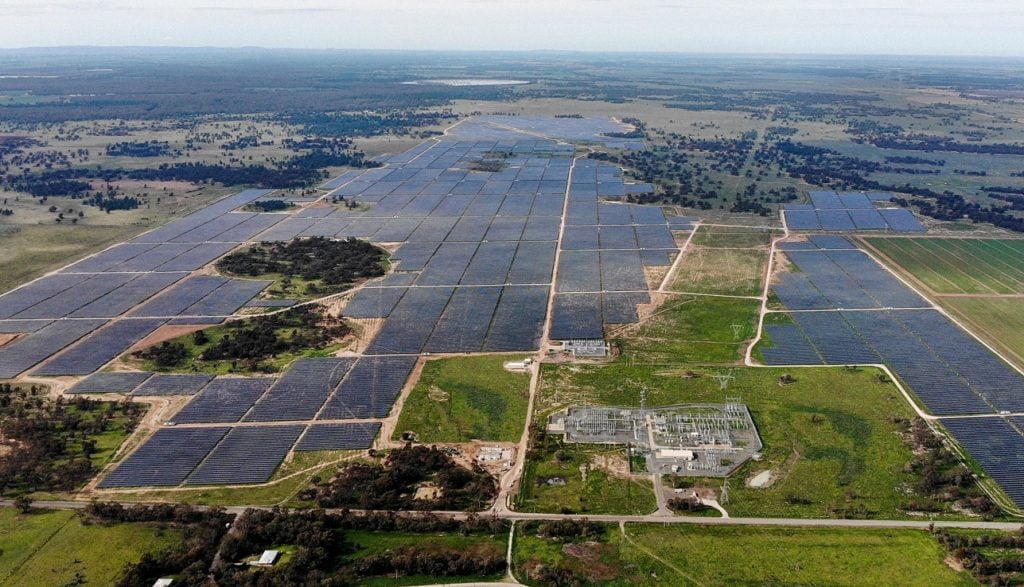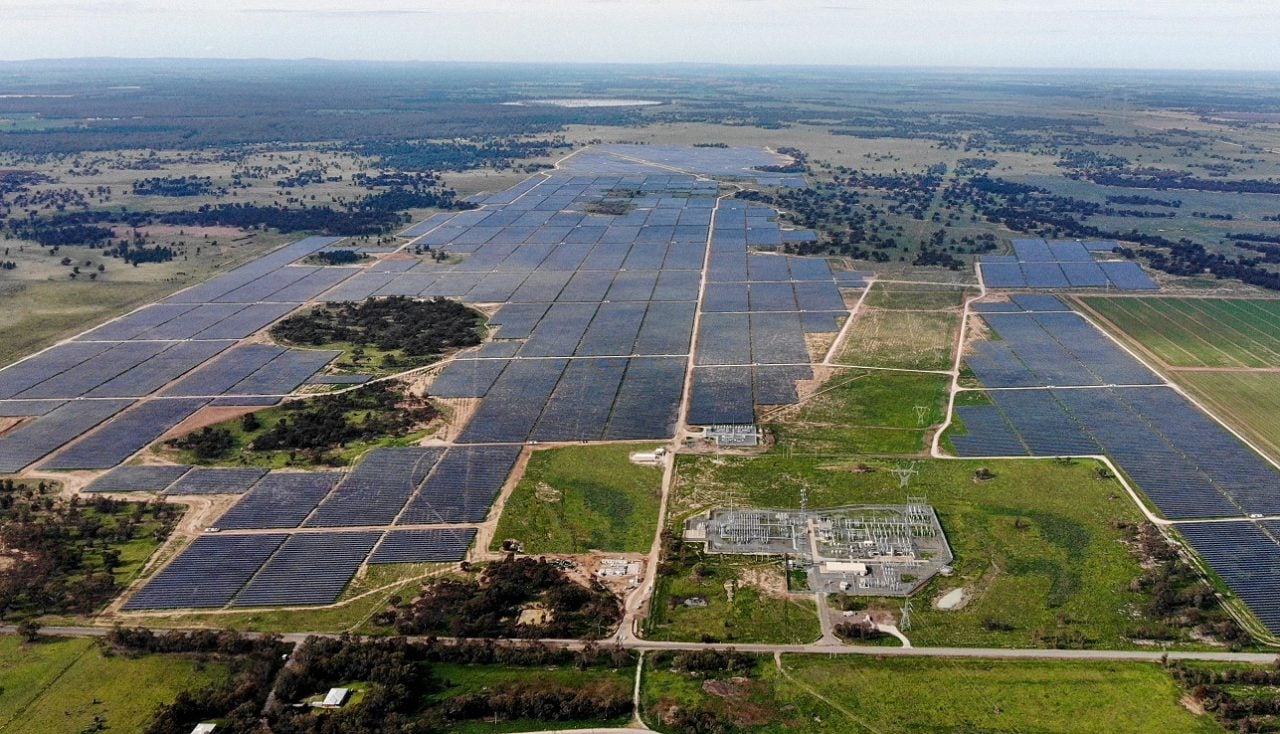 Q4 2022 saw a marked uptick in renewable energy investment in Australia, and a 17% total bump in year-on-year investment was recorded compared with 2021. Despite this, more is needed to reach the country's Renewable Energy Targets according to the Australian Clean Energy Council.
The Clean Energy Council's Renewable Projects Quarterly Report for Q4 2022 showed that the final three months of the year saw AU$4.3 billion (US$2.8 billion) in committed investment into large-scale generation and storage projects. It was the second-highest quarterly result since records began in 2017 and a tenfold increase on Q3 figures.
The uptick is largely due to the 756MW first phase of the Golden Plains Wind Farm reaching financial close with a standalone value of AU$2 billion (US$1.3 billion).
Two other wind projects reached financial close in Q4, as well as the 300MW Walla Walla solar project and phase one of the 125MW Wandoan South solar farm.
"While the uptick is encouraging, one quarter doesn't mean a trend. Australia is deploying new large-scale generation – wind and solar farms – more slowly than needed to reach the 82 per cent target for renewable energy on the National Electricity Market, " said Clean Energy Council chief executive Kane Thornton.
Whilst investment was slightly higher last year than in 2021, and the total GW of financially committed projects rose 500MW top 3.6GW, the value of projects meeting the final commissioning phase was significantly lower than the previous year; AU$2.53 billion (US$1.6 billion) compared with just shy of AU$7 billion (US$4.6 billion) in 2021.
Of the figures, the Australian Energy Market Operator (AEMO) said that 'timely and determined' effort was needed to meet the country's needs. According to AEMO, with current investment levels all the mainland states are on course to fall below the reliability standard – which requires 99.998% of forecast customer demand to be met – by 2027 as plans roll on for coal plants to be decommissioned. PV Tech reported on this last month.
A report from SunWiz last week suggested that the national pipeline for utility-scale solar was beginning to run dry through 2024, though residential installations were set to continue growing.
Kane Thornton said: "We know that to truly have an effect on long-term energy prices, Australia needs the security provided by low-cost electricity direct from solar and wind and reduce our reliance on increasingly expensive gas and unreliable coal generation."