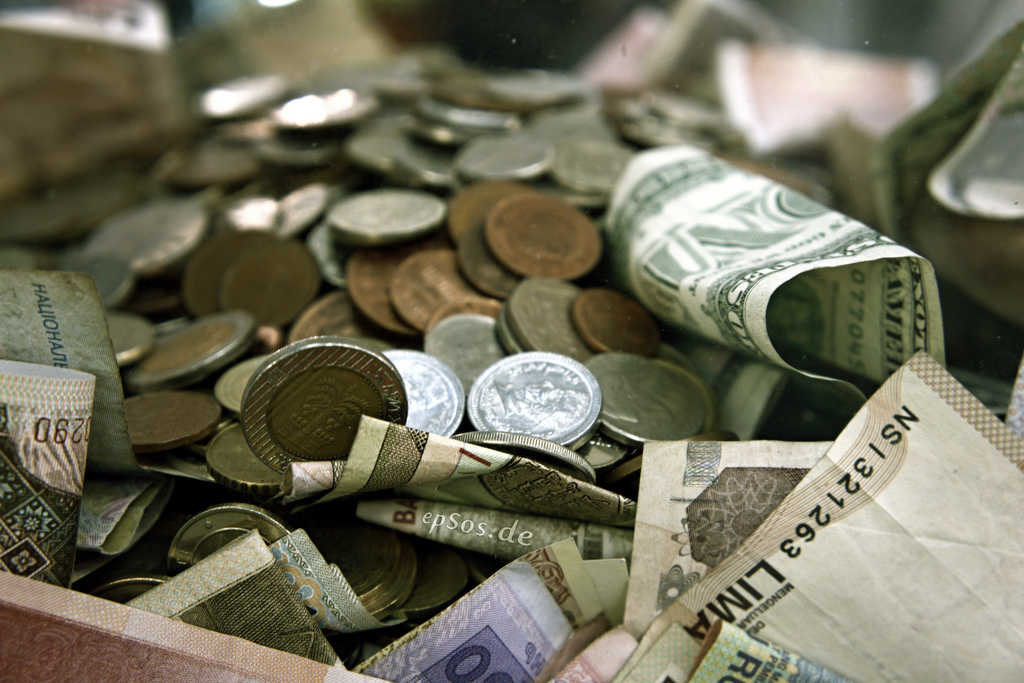 Financiers Connor, Clark & Lund Infrastructure (CCL) and Samsung Renewable Energy have closed a CA$633 million (US$481.6 million) solar bond financing for the 100MW Kingston Solar project in Canada.
The transaction is one of the largest renewable bond financings ever completed in Canada and will be used to refinance the project's existing bank debt and swap facilities, according to CCL.
The Kingston Solar project was put online in September 2015 after a 14-month construction process. It represents one of the largest solar projects in the country, with a peak of 800 workers on site during construction. It generates enough clean energy to power 17,000 homes. The electricity generated by the project is being sold to the Independent Electricity System Operator (IESO) under a PPA of undisclosed length.
The massive investment from CCL and Samsung is a welcome development for the country's nascent industry; that has struggled with a lack of federal policies and investor appetite. Most recently, the Alberta government initiated a proposal for the province's first solar farm that could power 50% of government operations. Both developments are set to give Canada a much-needed boost in solar deployment.
"We are delighted to complete this significant financing," said Matt O'Brien, president of CCL, in a statement. "Attracting support from a broad base of Canadian and US investors, the financing was a reflection of the scale and quality of the project and the strength of its ownership group. We would like to take this opportunity to express our gratitude to our equity partner, Samsung, and our co-investment partners – Régime de rentes du Mouvement Desjardins, CAAT Pension Plan and iA Financial Group – while also acknowledging the significant involvement of our development partner, CarbonFree Technology Inc."
"The completion of the Kingston Solar Project bond financing marks an important milestone for this project," commented Steve Cho, president of Samsung Renewable Energy Inc. "This financing is the culmination of hard work over many years with our partner, Connor, Clark & Lunn Infrastructure. The Kingston Solar Project is one of the largest solar projects in Canada, generating not only 100MW of clean energy but also significant economic benefits for Ontario and the community of Kingston."