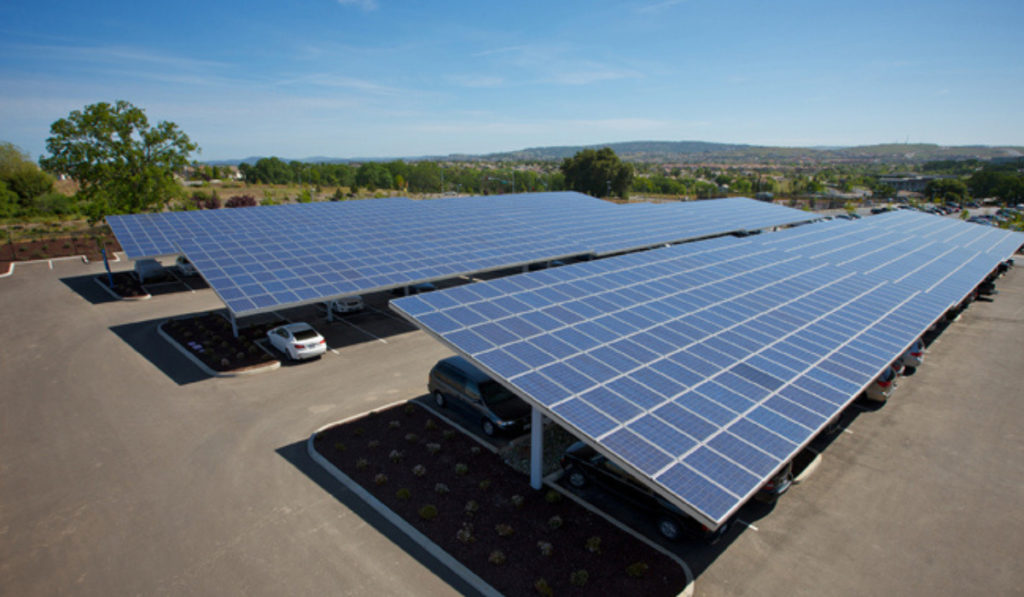 California Independent System Operator (CAISO) has approved a transmission plan consisting of 45 projects for system expansion and upgrades with a cost of US$7.3 billion, including a total of more than 17GW of solar generation.
The projects, set to complete over the next decade, will span across solar development regions, including the Westlands area in the Central Valley, Tehachapi, the Kramer area in San Bernardino County, Riverside County, and also in southern Nevada and western Arizona.
Previously, PV Tech reported that the earlier draft of the plan had included 46 projects costing an estimated US$9.3 billion. However, after considering stakeholders' input, additional analysis was conducted on one of the transmission upgrades, resulting in the reduced scale of the plan.
In addition to solar generation, the plan will enable over 3.5GW of wind generation, and more than 1GW of geothermal development.
CAISO added that more new power will be required in the future as electrification is increasing in other sectors of the economy such as transportation and the building industry. In the following year, the transmission plan is expected to announce a roadmap to add 70GW by 2033, eventually growing to 120GW to align the state with the goal of building a carbon-free power system by 2045.