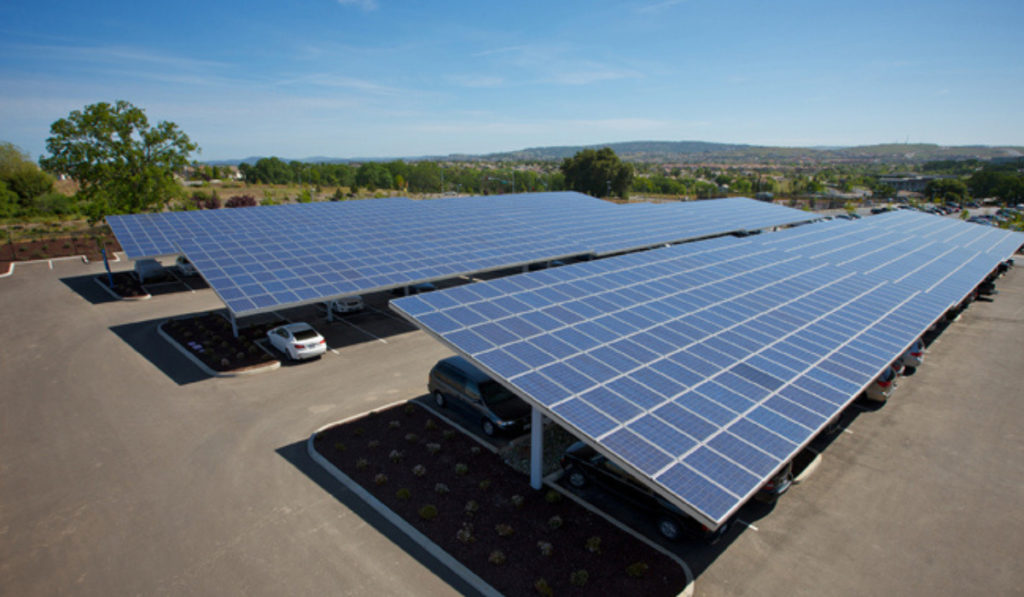 California will invest US$9.3 billion in 46 transmission projects to accommodate the state's renewable energy shift, enabling more than 17GW of solar generation to be added to the grid.
California Independent System Operator (CAISO) said the latest transmission plan identifies additional transmission and resource capacity associated with designated zones "that make the most economic and operational sense". With the vast majority of the projects located within California, more than 17GW of solar generation will be added to the grid thanks to the transmission projects, including the Westlands area in the Central Valley, Tehachapi, the Kramer area in San Bernardino County, Riverside County, and also in southern Nevada and western Arizona. 
In addition to solar generation, the plan will also enable over 3.5GW of wind generation, more than 1GW of geothermal development, and over 13.5GW of battery storage projects to be added to the grid.
"This 2022-2023 transmission plan represents the next major installment of infrastructure investment required to meet California's long-term clean energy goals," said Elliot Mainzer, CAISO's president and CEO.
The plan outlined some transmission projects to integrate the generation and storage resources, with the estimated cost ranging from US$4 million to US$2.3 billion. Some of the transmission projects include a new 500 kV transmission line angling up from southern Imperial County to northern San Diego and extending into the southern LA Basin, and a new 500 kV transmission line from southeastern Nevada to the eastern edge of the LA Basin.
CAISO added that the projects will increase reliability in the state. A stakeholder call on the draft plan is scheduled on 11 April. After processing the comments and some necessary revisions, the plan will be sent for approval in May.
"In close coordination with regulatory agencies, load-serving entities and other key stakeholders, we endeavoured to address the state's reliability and policy needs in the most cost-effective and efficient way possible," Mainzer added.
Solar generation is gaining traction in the US this year as PV Tech reported that it will dominate new electric-generating capacity additions in the US this year, according to the Energy Information Administration's (EIA) Preliminary Monthly Electric Generator Inventory.
A total of 54.5GW of new utility-scale electric-generating capacity will be added to the US power grid this year. More than half of this will be solar power (54%), followed by battery storage (17%). The EIA said that although US utility-scale solar capacity has been rising rapidly since 2010, it declined by 23% in 2022 year-on-year due to supply chain disruptions and other pandemic-related challenges.
PV Tech publisher Solar Media will be organising the second edition of Large Scale Solar USA Summit in Austin, Texas during 3-4 May. With the Inflation Reduction Act (IRA) targeting US$369 billion for clean energy and US$40 billion for manufacturing, the solar industry has never been brighter. The IRA, securing financing for future projects or supply chain bottlenecks will be among the discussions at this year's event. More information, including how to attend, can be read here.