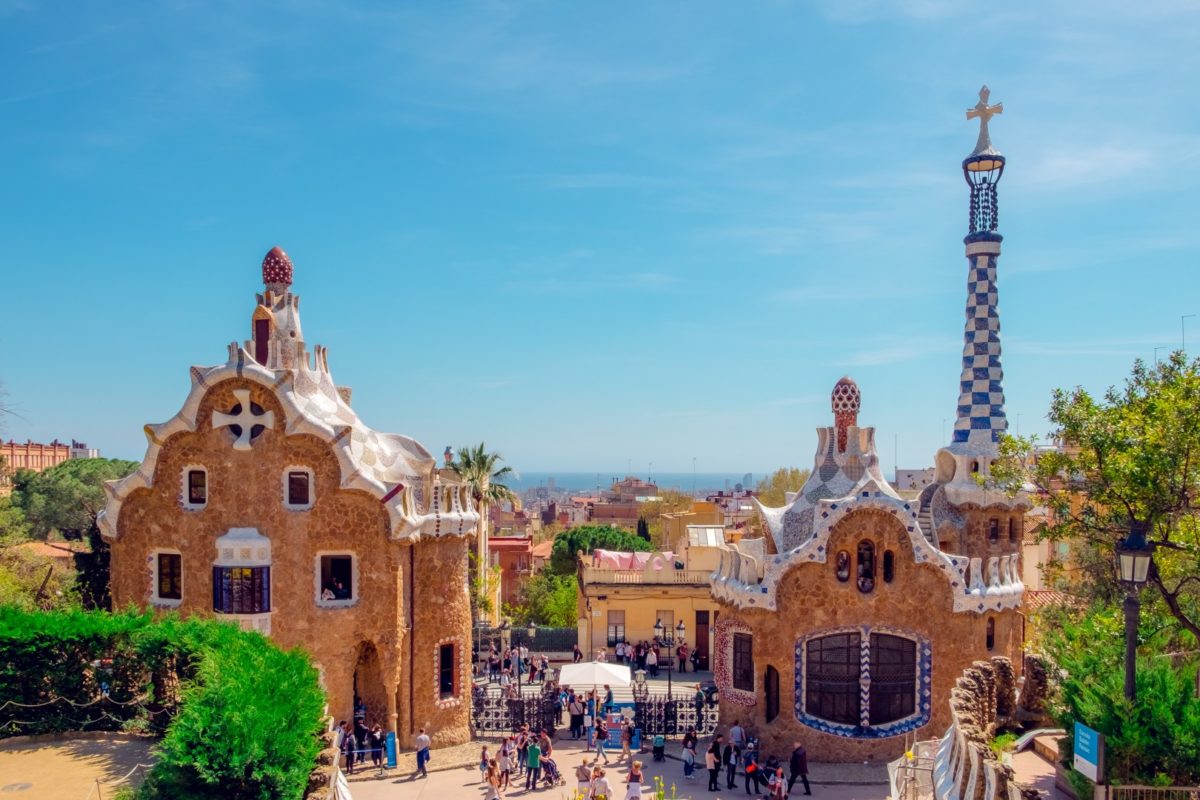 Renewable representatives have welcomed Catalonia's scrapping of regulatory barriers for solar and wind, an anti-red tape move meant to speed up green energy roll-out in the region.
The government's approval this week of a decree slimming down planning processes for green energy projects in cities and beyond represents "encouraging news" for the renewable sector, industry body Fundación Renovables said on Wednesday.
The self-styled "climate emergency" package of measures passed by the regional government – led by pro-independence politician Quim Torra – includes the setting up of a single authorisation process for ground-mounted solar projects.
In addition, the new legislation axes regulatory requirements set out under an earlier decree. For instance, a hectare-based legal limit on the size renewable plants can reach has been scrapped, doing away with what Fundación Renovables described as an "baffling" barrier.
The renewable body was particularly enthusiastic about Catalonia's decision to remove the need for construction permits for self-consumption plants across city buildings and public spaces. The move, Fundación Renovables said, could see the region become a "pioneer" across the country.
"The measure is ambitious, very positive and could be incorporated to all other [Spanish] regions, to ensure to they too benefit from leaner administrative processes and the promotion of self-consumption all across the country," the association remarked.
A decade to go from 276MW of 6GW of solar
Catalonia's decree, which must now be ratified by its parliament, comes one month after regional MPs endorsed a declaration of a climate emergency. In a Spain fast becoming a European solar hotspot, the region has been described by Fundación Renovables and others as a PV laggard.
According to regional stats, only 276MW of solar are up and running across Catalonia, Spain's second largest region in terms of population. Under its own goals, installed PV capacity must surge to 6GW by 2030.
The need to significantly catch up on the renewable front comes amid wider political volatility in the region. A heated row with Spain's central government over Catalonia's declaration of independence in 2017 saw separatist leaders sentenced last month to between 9 and 13 years in jail.
Spanish politics more broadly have not been immune to chaos either, with months of caretaker government and repeated snap elections this year. Some have warned the standstill is putting brakes on urgent climate measures, including the passing of sweeping solar targets.
The efforts to adopt renewable-friendly legislation after the fallout from retroactive subsidy cuts extend from the central government in Madrid – which is now offering stable returns to investors who drop lawsuits – but also various regional administrations.
To Catalonia's southeast across the Balearic sea, the Balearic Islands passed a law in February to become fully renewable by 2050, mandating the roll-out of PV on buildings. To the south, Andalusia's government has been busy subsidising self-consumption at homes and businesses.