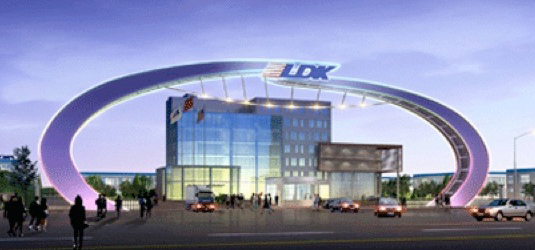 Former integrated PV manufacturer LDK Solar has entered liquidation proceedings in the Cayman Islands, while its mainland China assets undergo restructuring.
The Cayman Islands registered LDK Solar entity previously entered bankruptcy proceedings in early 2014 after failing to repay a US convertible bond. After a lengthy restructuring the company exited insolvency proceedings in April, 2015.
However, LDK Solar's China operations remained loss making and carried debts unpaid of over US$1.4 billion and no access to any meaningful credit facilities in China. Liabilities totalled over US$2.9 billion in the first-half of 2015, according to financial statements. Cayman Islands registered LDK Solar had no assets.
The Grand Court of the Cayman Islands has appointed FTI Consulting as liquidators of the Cayman Islands registered LDK Solar, however it remains unclear what restructuring will be carried out with its China-based subsidiaries.
Previously, investment firm Fulai, owned by Kin-Ming Cheng, a major shareholder of Shunfeng International Clean Energy (SFCE) secured a major shareholding in LDK Solar's China-based operations and undertook intra-company sales in 2014 and to a lesser extent in 2015. LDK Solar's China-based subsidiaries are also in debt to SFCE.