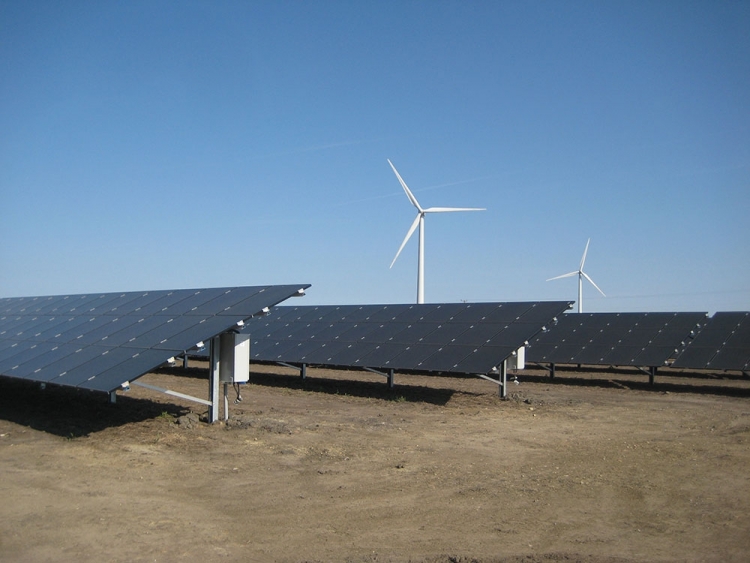 Institutional investor Caisse de dépôt et placement du Québec (CDPQ) has signed off on a transaction to acquire a majority stake in Invenergy Renewables, a North American privately held renewable energy company.
With this deal, CDPQ will have a 52.4% economic ownership in Invenergy Renewables, while Invenergy will still serve as the managing member of the company.
Invenergy Renewables has developed numerous renewable energy projects across the Americas, Europe and Asia, boasting a project pipeline with a generation capacity of approximately 14,000MW.
CDPQ started its investment in Invenergy by investing in wind farms operated by the company in 2013, while later securing a direct stake in the company in 2014.
Rana Ghorayeb, senior vice-president, investment, Infrastructure at CDPQ, said: "Invenergy is a true renewable energy leader. Over the years, we have seen the company's impressive know-how, particularly in developing and operating projects, and its capacity to continuously innovate.
"The wind and solar energy sector is a promising one for CDPQ, and this investment is in line with our strategy announced last fall to increase our exposure to low-carbon assets."
Jim Murphy, president & chief operating officer at Invenergy, said: "CDPQ is leading the way as investors recognize the tremendous potential of renewable energy. Invenergy has created a world class platform for the development and operations of clean energy projects, and our partnership with CDPQ strengthens that platform."