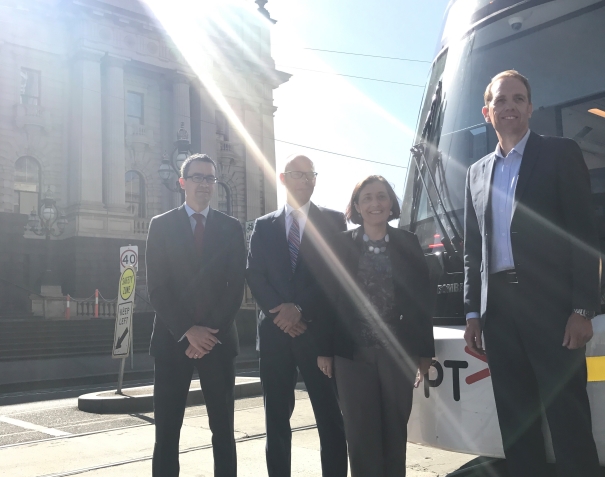 Just after UK-based Foresight Solar Fund bought a 48.5% stake in the Bannerton solar plant in Victoria, the Clean Energy Finance Corporation (CEFC) has announced AU$98 million (US$77 million) in debt finance for the project.
Construction on Victoria's largest solar farm, which stands at 88MW(AC),110MW(DC) capacity, is about to begin as a result of the financing. The project is located at Almas Almonds in Victoria's Sunraysia district.
CEFC CEO Ian Learmonth said the CEFC was the sole debt financier of the project and it hopes to accelerate its development and capitalize on the rapidly falling cost of constructing solar in Australia.
Learmonth said: "Previously it wasn't viable to construct solar of this scale in Victoria, which has good insolation rates, but not as high as the northern states. We have witnessed rapidly improving economic conditions that now make this project commercially viable without the need for grant funding."
Under an agreement with the Victorian Government, the Bannerton Solar Park will provide power for Melbourne's tram network. A significant proportion of the project's generation has also been contracted in separate agreements with Alinta Energy and the Victorian Government.
The project is being developed by a JV between UK-based private equity investment manager Foresight Group and Victoria-based developer Syncline Energy.
Equity will be provided by Foresight Solar Fund Limited (FSFL) and Korea's KIAMCO, who both have a 48.5% stake. Korea's Hanwha Energy will provide the remaining 3%.
Bannerton is the CEFC's second investment in a solar farm in Victoria. In March this year, the CEFC committed finance to Edify Energy's 50MW(AC) Gannawarra Solar Farm, west of Kerang. Earlier, the CEFC also committed AU$67 million in senior debt financing to the Ararat Wind Farm, as well as AU$73 million to finance the final stage of the Portland Wind Farm in south west Victoria.