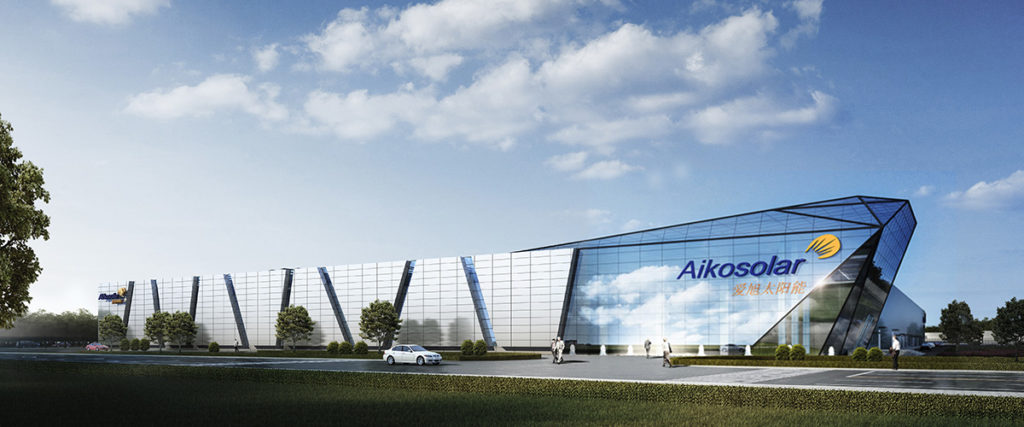 Chinese solar cell manufacturer Aiko Solar plans to issue a global depository receipt (GDR) and apply for a listing on the Swiss Stock Exchange to improve its competitiveness.  
The GDR will be based on the company's ordinary shares (A-shares) as underlying securities.
The company's newly added A-shares as underlying securities represented by GDR shall not exceed 10% of the total capital of ordinary shares of the company before the completion of the listing.
Aiko Solar achieved significant growth in 2022, with its estimated net profit for the year reaching RMB2.1-2.5 billion US$309-368 million).