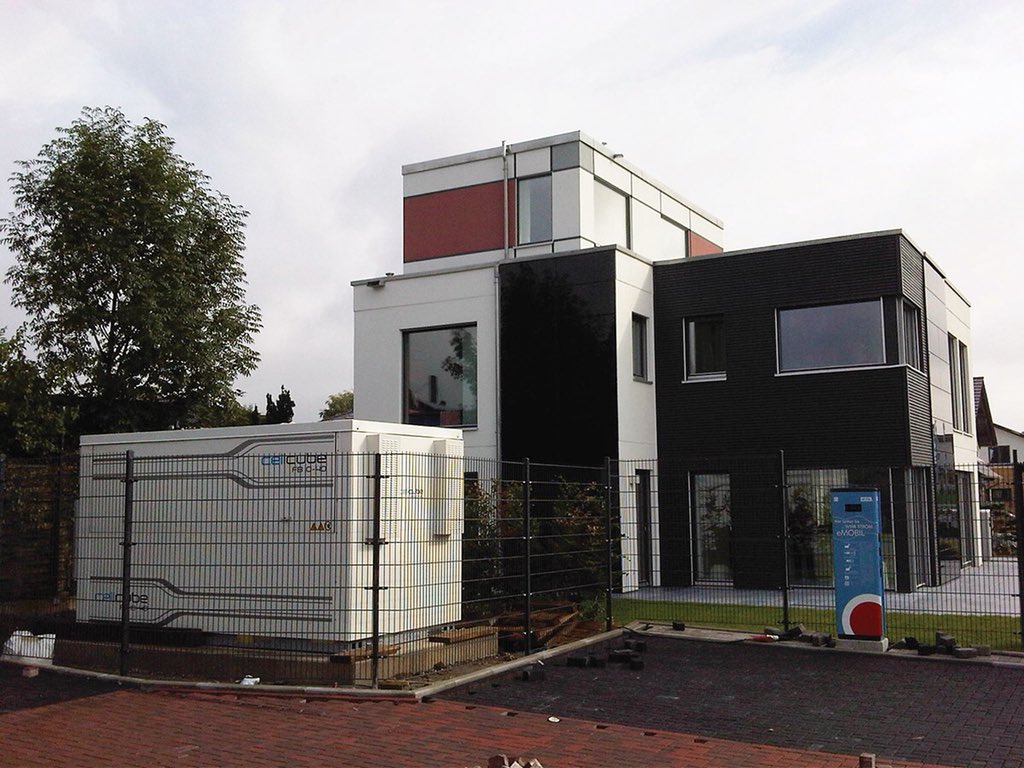 Recent moves in California to develop large-scale energy storage with four hours' storage duration are just the beginning of a move towards using batteries as a capacity resource, the president of flow battery company CellCube has said.
A key part of California's push towards decarbonisation has been the deployment of grid-scale storage to meet shortfalls in gas generation as well as mitigating the future retirements of ageing power plants. As well as accelerating a significant number of projects in development as a response to the late 2015 gas leak at Aliso Canyon, utilities in California have been instructed to include consideration of storage as an alternative to gas in their long-term Integrated Resource Planning (IRP).
As heard from other flow battery players in the course of researching and writing 'Long time coming', a two-part feature article currently running in our tech journal PV Tech Power which looked at four different providers, demand is building for projects that run to more than four hours of energy storage duration, which flow battery advocates argue is perfect for their technologies.
To read the full version of this story, visit Energy-Storage.news.