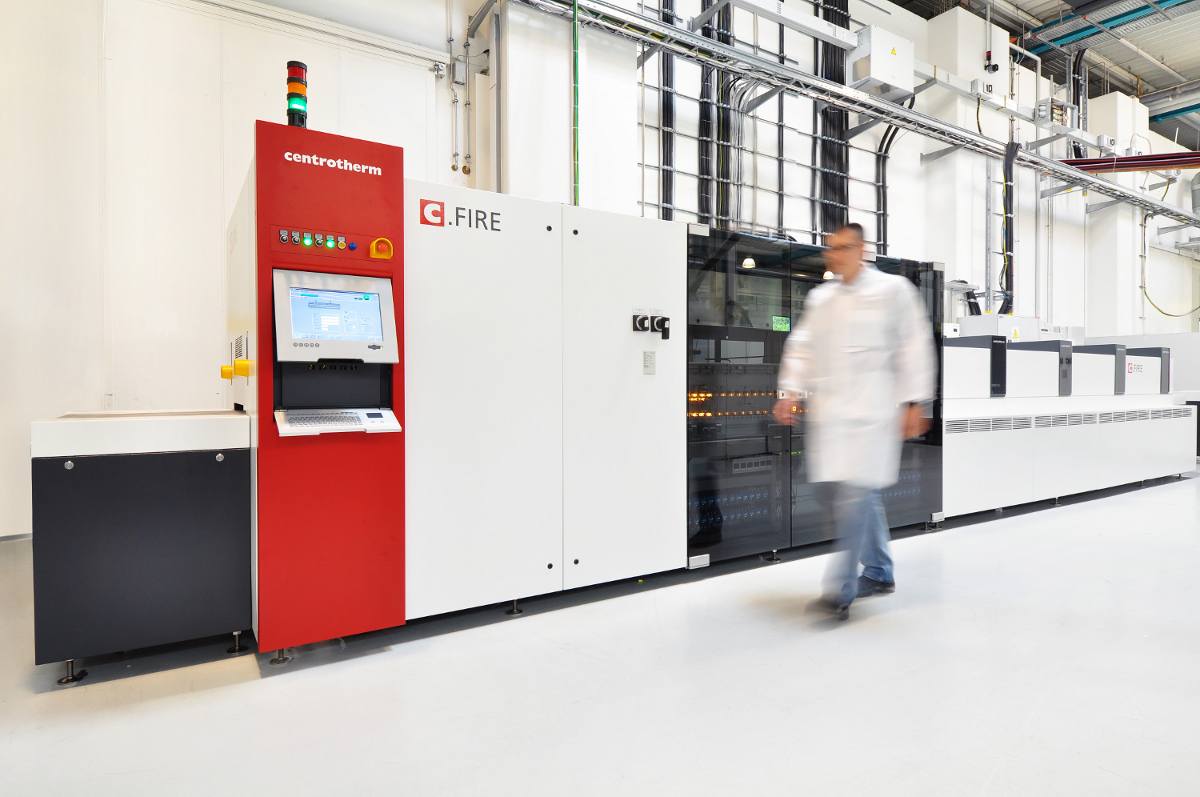 Sol Futura has closed out a deal that will see the company sell off its entire 80% interest in thermal solutions provider centrotherm to Solarpark Blautal.
Once the purchase agreement is executed, Solarpark Blautal will hold 90% of the shares in centrotherm, as TCH will be forced to part with its 10% stake in the company. The deal is expected to take place by the end of the first quarter of 2016.
Robert M. Hartung, centrotherm co-founder, said: "As co-founder of centrotherm photovoltaics AG, I have always felt committed to the company, and to finding a further investor for it. We have managed to acquire an international strategic investor as a co-shareholder, and I am convinced that together we can provide important impulses for the company's future."
Hans Autenrieth, CEO at centrotherm, added: "We are happy that the new investor re-establishes a good deal of clarity and confidence in centrotherm's future – especially for our employees, but also for our customers, business partners and our shareholders."
Despite gaining a new majority shareholder, centrotherm is expected to remain in its original headquarters in Blaubeuren, Germany.