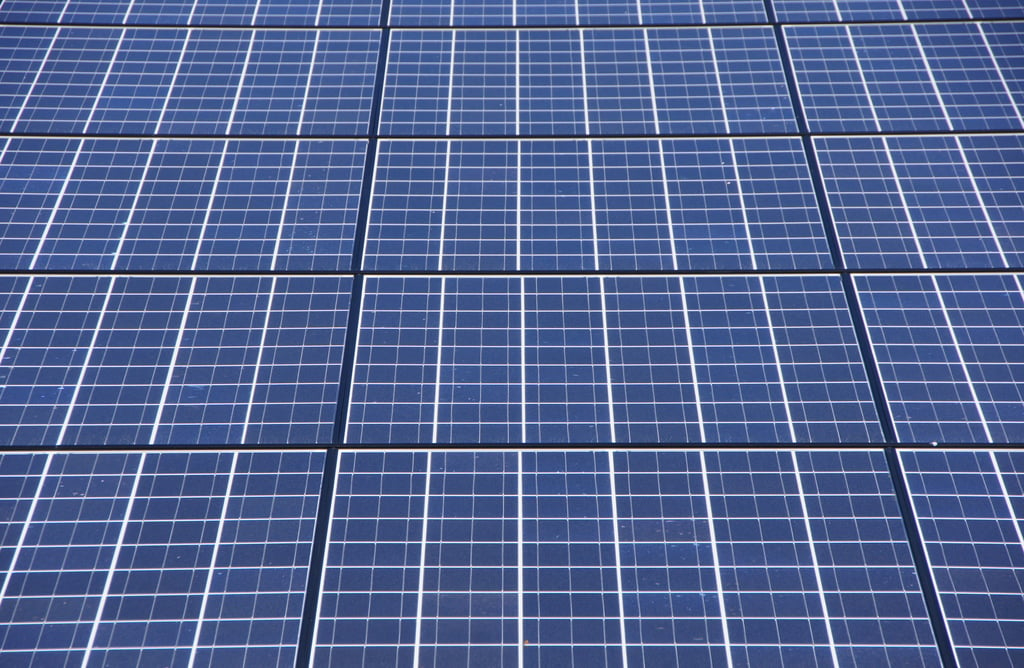 Czech utility company CEZ has signed off on the sale of its remaining companies in Bulgaria to Inercom Bulgaria, with the signing process expected to be completed in the coming days.
As part of the sale, CEZ's package to Inercom includes seven companies: CEZ Bulgaria, CEZ Elektro Bulgaria, CEZ Razpredelenie, CEZ Trade Bulgaria, CEZ ICT Bulgaria, Free Energy Project Oreshetz and Bara Group.
While CEZ did not disclose the value of the deal, Reuters reported that the transaction is estimated at about US$370 million.
CEZ's press statement added: "Inercom's offer is significantly above the fair market value of the assets sold, as determined in an independent appraisal, and brings a positive return on the investments in the Bulgarian assets."
Along with the sale of these companies, CEZ also sold the Oreshetz solar power plant located in western Bulgaria, which stood as the utility's first renewable energy investment in Bulgaria.