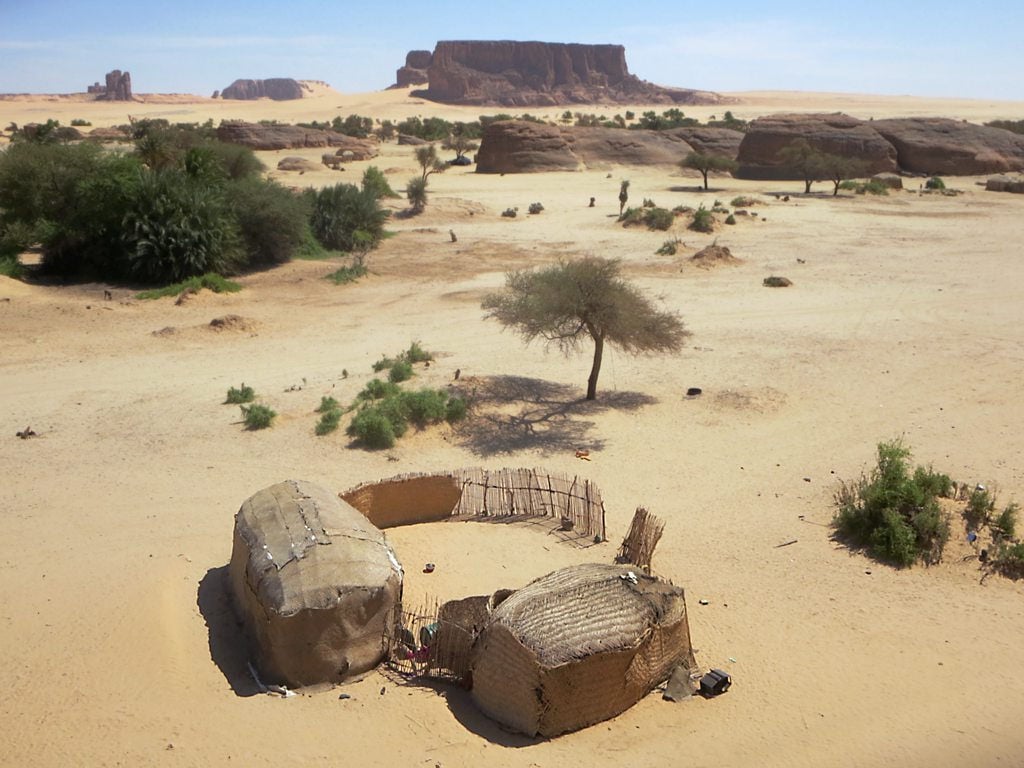 Representatives from both the Republic of Chad and UAE-based renewable energy developer Amea Power have signed off on a Memorandum of Understanding (MoU) for a 120MW PV project.
The MoU was signed by Amea's chairman, Hussain Nowais, and Chad's minister of petroleum and energy, Mahamat Hamid Koua. Former Chadian prime minister Kalzeubet Pahimi Deubet was also in attendance for the signing.
The MoU was signed back on 1 February 2019, with the proposed installation expected to be developed near N'Djamena, the capital of Chad.
The UAE has started to develop quite a foothold in Chad, as UAE-based Almaden Emirates Fortune Power signed off on an agreement with the Chadian government back in July 2018 to develop a PV project with a generation capacity between 200-400MW.
A consortium including InfraCo Africa and Smart Energies International signed a 25-year power purchase agreement (PPA) with the Chad's national utility La Société Nationale d'Electricité (SNE) for a 60MW solar project in August.