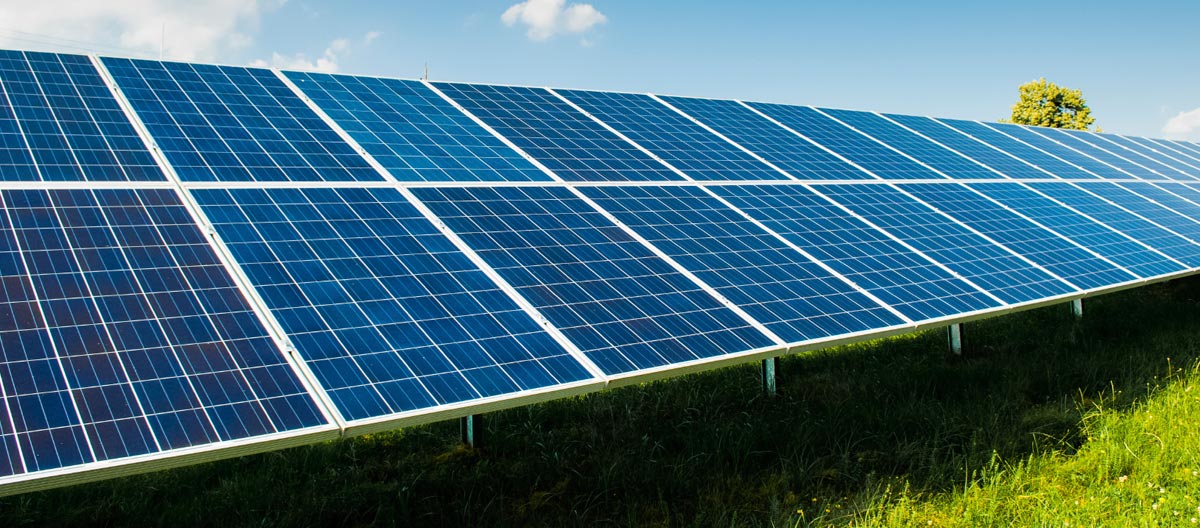 Chile reached 1,840MW of installed solar PV by the end of May this year, according to the Chilean renewable energy association (ACERA).
There were 930MW under construction, 12,944MW approved, and 4,080MW in qualification stages. Chilean movements in solar PV are nearly double those in wind at present.
Chile hit 1GW of installed PV in 2016, becoming the first country in Latin America to do so.
At the beginning of this year, Carlos Finat, ACERA executive director, told PV Tech that Chile was expected to deploy 1.5GW of renewables in 2017.