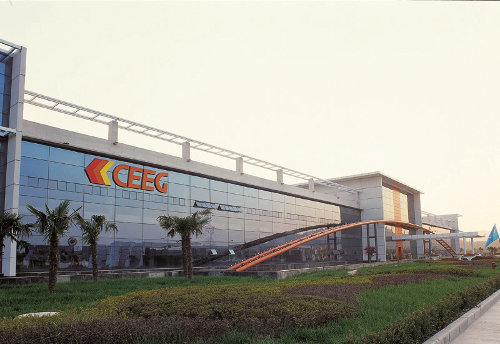 PV manufacturer China Sunergy (CSUN) has been threatened by the NASDAQ that its shares could be de-listed due to non-compliance with the US$1.0 minimum trading price rule.
As per the NASDAQ rules, CSUN has 180 calendar days to regain compliance from the date of the warning, which was issued on 23 February 2016.
CSUN has received two de-listing warnings in the past. Previously, CSUN was threatened with de-listing by failing to file quarterly and annual reports in the prescribed timelines and had also been in non-compliance with the US$15 million required minimum market value of publicly held shares.