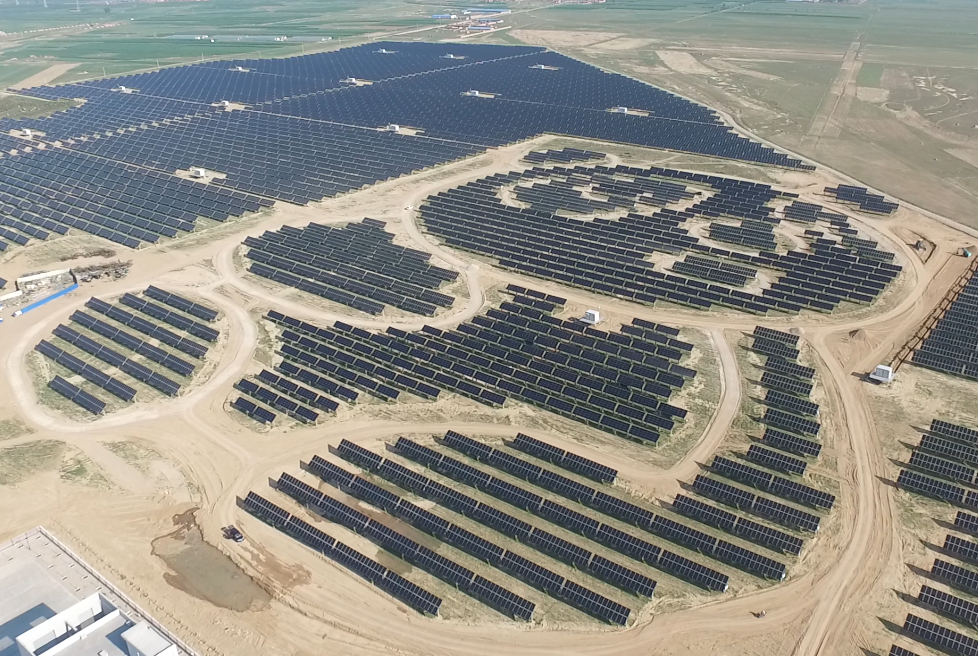 China's government could financially support more than 30GW of solar capacity in 2019 and potentially as much as 50GW.
That's the assessment of a former official and analysis conducted by PV Tech China. Total installations in the country could surpass at least 40GW as a result.
China is still putting the finishing touches to the plans but each iteration is increasingly centred around an auction process. There is no capacity limit, instead, a pot of funding will be ring-fenced to support the successful lowest bidders.
Wang Sicheng, a recently retired researcher at the Energy Research Institute of the powerful National Development and Reform Commission (NDRC), said: "If the previous draft was not changed, the total controlled amount of subsidy will be around RMB3 billion (US$447 million), which equals to 60 billion kWh priced at RMB0.05/kWh (US$0.007/kWh).
"Let's say the average utilization hours are 1200, it is expected that 50GW of capacity will be listed as subsidized projects through tendering. This number is quite considerable. Even if subsidy per kWh is controlled at around an average of RMB0.07, there will still be 30GW of capacity, large enough to maintain the stable development of domestic PV market," estimated Wang, who is now a member of Expert Advisory Committee of the China Photovoltaic Industry Association (CPVIA).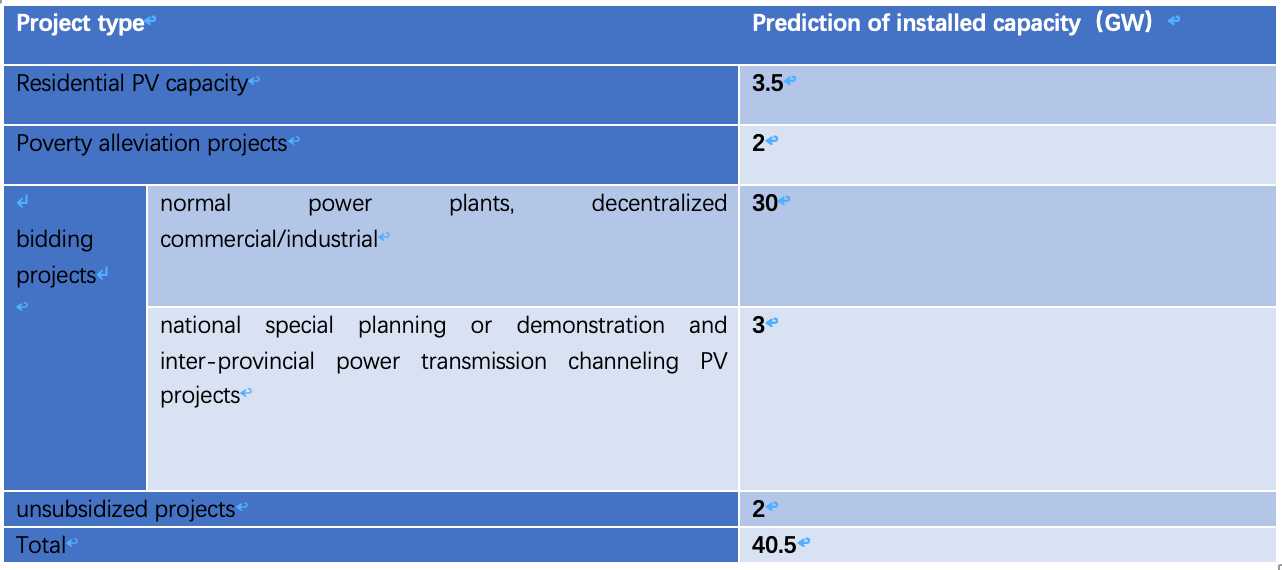 Using the most conservative estimate above of 30GW, and adding in the first wave of unsubsidised projects, a new residential solar support carve-out plus the poverty alleviation programme and China could top 40GW of installed capacity in 2019.
China's policy proposals remain in a state of flux with the industry increasingly keen for clarity around the new subsidy plans. Last week, the advisory firm AECEA said the country's transition to a subsidy-free framework would likely take until 2021.
Additional reporting by Carrie Xiao
PV Tech Power 19, published in May, will include a detailed analysis of China's ongoing solar policy realignment by Carrie Xiao