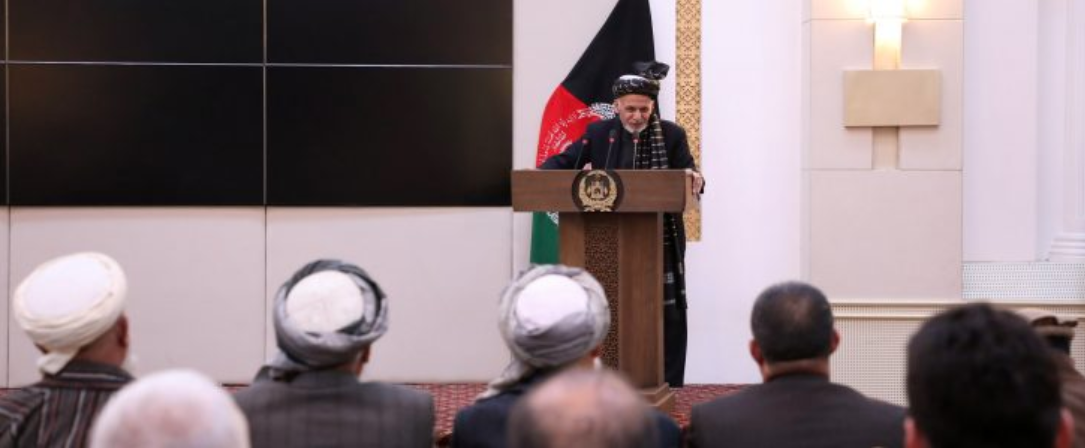 Chinese firm Shuangdeng Group has signed a contract with Afghanistan's Ministry of Energy and Water (MEW) to set up a 5MW solar PV project in the central Ghor Province.
A release from the president's Palace said the project would cost US$10.8 million and would provide power to 20,000 families.
It is due to be constructed within 12 months.
Back in May this year, Shuangdeng also bagged a 40MW of hybrid solar project in the eastern province of Nangarhar from MEW.
In September, the International Finance Corporation (IFC) signed an agreement with the government of Afghanistan to design and tender a 40MW solar plant that will set a new model for subsequent projects and support the country's 2GW of PV goal.