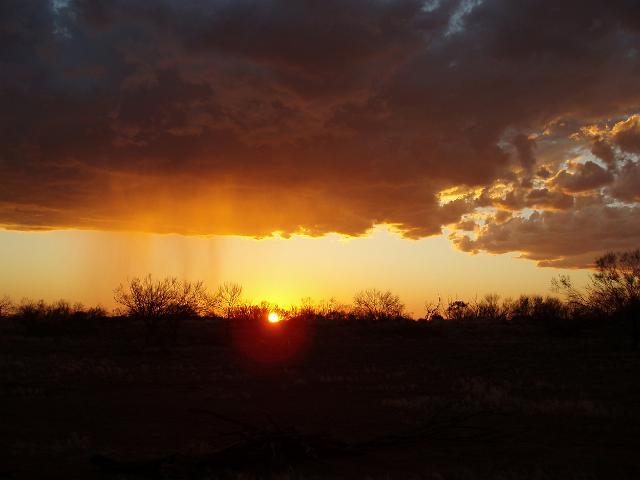 Grid connection concerns, lack of federal pro-renewables government policy and transmission issues are the biggest challenges for the Australian renewables energy industry, according to a survey of more than 70 clean energy CEOs and senior executives published on Thursday.
The latest Clean Energy Outlook report by trade body Clean Energy Council shows that investor confidence is at an 18-month low, with a 6.1 rating down from 7.1 this time a year ago.
Industry leaders cited concerns about marginal loss factor (MLFs) as the fourth biggest business challenge, fresh from the recent decision by the network market operator to leave the controversial transmission and network loss pricing scheme for generators intact despite a rule change request by Adani and a strongly-worded appeal from a group of major investors.
Clean Energy Council CEO Kane Thornton said that "without strategic and holistic reform of the Australian energy market, we are going to continue to see the confidence in new clean energy investment continue to fall. This loss of confidence has already translated into a slow-down in investment – in 2019, we have seen an alarming 60 per cent reduction in investment in new clean energy projects from 2018 levels."
Leaders also said that unjustified government intervention in the energy market and lack of certainty about the timing of the retirement of coal-fired generators had been challenging.
Australia's large-scale renewables energy target, the only mechanism subsiding large-scale renewables in Australia, was met in early September. Like the US and China, Australia has not committed to a renewable energy target beyond its Paris commitment.
When it came to employment numbers, leaders surveyed were slightly more optimistic than in last year's survey, with 70% of respondents expecting to employ more staff in the next 12 months.