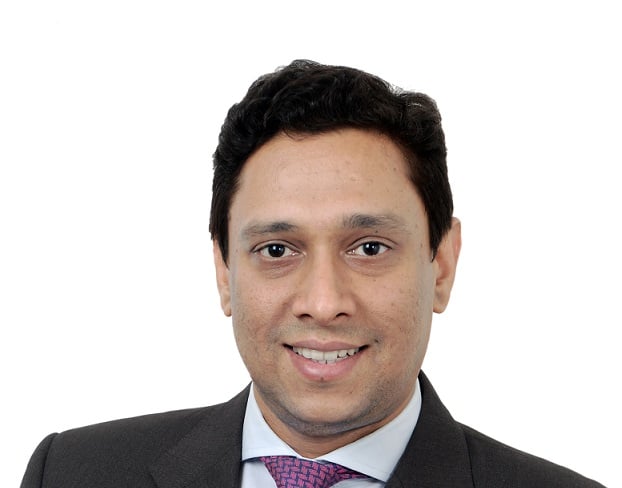 Indian rooftop PV specialist CleanMax Solar has secured equity financing of up to US$100 million from an affiliate of global private equity firm Warburg Pincus, in order to continue growth in the rooftop and open access solar power markets in India, as well as the Middle East and Southeast Asia.
The firm will also use the funds to work on solar-plus-storage solutions.
CleanMax Solar holds a 24% market share in India's rooftop solar market, according to consultancy firm Bridge to India. From 8MW in 2014/15 the firm grew to over 100MW in 2016/17, and expects to achieve aggregate capacity of up to 250MW in the current financial year. The rapid growth is in line with India's overall rooftop market, which after a slow start compared to utility-scale, is now seeing notable deployment, with roughly 1.25GW installed.
CleanMax Solar built Karnataka's first open access solar farm of 30MW capacity, in the Tumkur district, and operates multiple C&I solar farms across the states of Karnataka and Tamil Nadu, with a combined capacity more than 60MW.
Kuldeep Jain, founder and managing director of CleanMax Solar, said: "CleanMax was founded with the mission of being the sustainability partner for corporates. Companies are leading the world in terms of sustainability aspirations, and today solar power can provide savings upwards of 30% on a customer's electricity bills with no investment from the customer. Warburg Pincus was a partner of choice for us as they have fabulous track record of partnering entrepreneurs in India over past twenty years."
Two central government policies of late also look set to help rooftop solar in India.