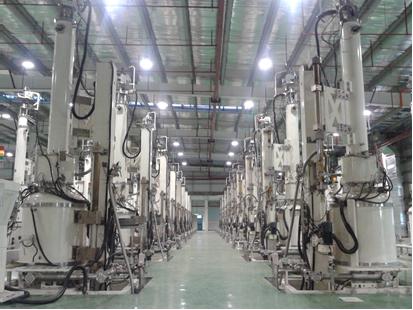 Monocrystalline wafer producer Comtec Solar Systems Group has said in financial filings that it would report a substantial net loss for the year, due to expected write-down of the assets related to its manufacturing facilities in Malaysia and China.
Comtec did not provide financial figures related to the expected losses, noting that only a preliminary assessment had been made by the company.
However, Comtec said that the asset write-down for its Malaysian facilities was due to the recently announced sale of the facilities to leading integrated monocrystalline ingot to module producer, LONGi Silicon Materials. Comtec sold the facilities to LONGi below the net book value, although is retaining certain production tools for future sale or use at its existing wafer facilities in China.
The company also noted that a write-down in wafer manufacturing assets in China would also be made, as well as in inventory, due to the weak demand for its monocrystalline wafers after several customers announced mono c-Si solar cell facility closures and the scaling back of production in the later part of 2016.