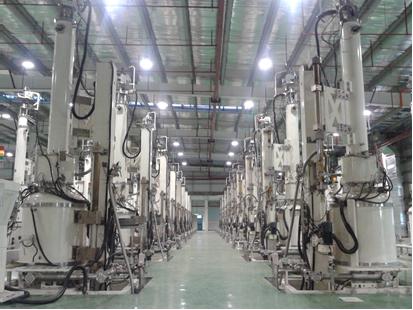 Monocrystalline wafer producer Comtec Solar Systems Group said it expected to report a loss of over RMB400 million (US$62 million) for 2015, due to a series of write-downs, advance polysilicon payments and declining wafer ASPs.
Comtec said that the anticipated net loss was mainly attributable to certain non-cash items charged for the year, which included RMB152.8 million (US$23.6 million) impairment losses on advance payments to suppliers, the write-down of inventory of approximately RMB112.7 million (US$17.4 million) due to the decrease in the market prices of solar wafers and polysilicon as well as the disposal of outdated production equipment of approximately RMB35.6 million (US$5.5 million) amongst other write-downs.
However, Comtec noted that it had improved net cash inflow from operating activities of approximately RMB82.4 million (US$12.7 million) in 2015, from a net outflow in 2014.