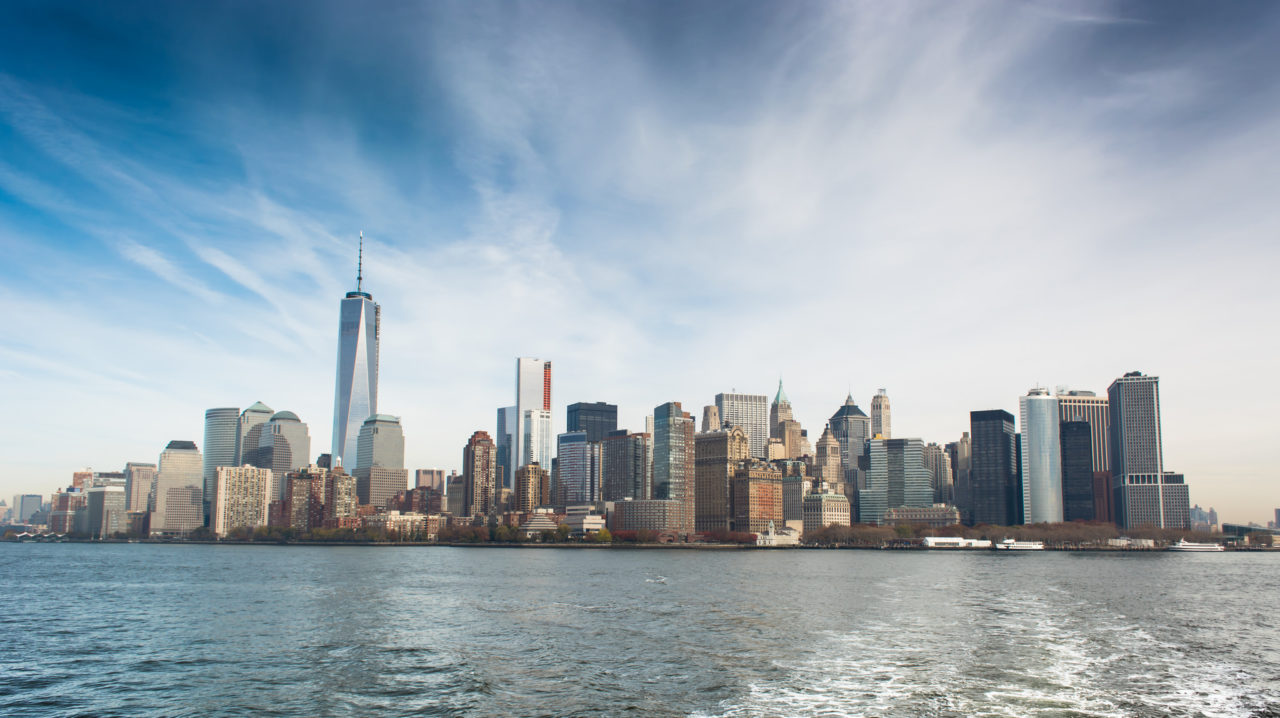 New York-based utility company Con Edison is now generating over 100MW of renewable energy for customers in New York City and Westchester County.
Customers in both the five boroughs of NYC and Westchester have completed 8,415 PV systems atop houses, condos, skyscrapers and warehouses – generating a total of 105.4MW, enough to power around 16,000 homes per year.
As recently as the end of 2010, the amount of PV generation in NYC and Westchester was tabbed at 8.5MW. The pace has grown significantly since then, with customers installing 35MW of production in 2015 alone.
Craig S. Ivey, Con Edison President, said: "The energy landscape is changing rapidly as customers seek out clean energy options and ways to lower their bills. We want to be at the forefront of our industry's efforts to provide customers with the choices and savings they want. We support policies that make solar energy accessible and that are fair to all our customers."
Staten Island leads all of the NYC boroughs with 3,310 installed PV systems, while Westchester installed a total of 33.45MW worth of solar capacity.