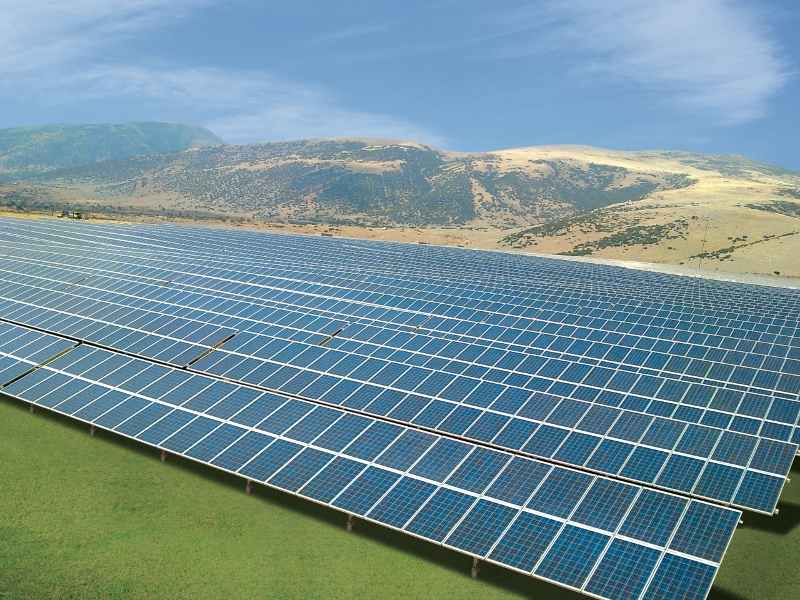 Conergy Services GmbH, a European provider of Operation & Maintenance (O&M) solutions, has selected QOS Energy's software to oversee clients' PV portfolio of 500MW in Europe.
After a thorough tendering and testing process, Conergy Services chose QOS Energy out of a short list of three O&M solution vendors. Conergy Services is looking to boost plant efficiency and streamline O&M workflows by utilising the Qantum software platform powered by QOS Energy.
Jens Kahnert, managing director of Conergy Services Gmbh, said: "Having a comprehensive solution which includes monitoring, analytics, maintenance, ticketing, reporting and asset management truly empowers Conergy Services to provide outstanding level of performance to our clients. Besides, the capacity to acquire data from any system, plant or database is a unique and essential feature for our business activity."
QOS Energy is expecting to integrate the 500MW portfolio within the next six months. The deliverables include a dedicated set of pre-configured analyses, reports and O&M contracts.
Robert Urban, business development director at QOS Energy, said: "For this project, we will deliver a fully tailored and pre-configured working environment enabling Conergy Services to be operational from day one. KPIs such as availability calculation or suppliers' SLA will be delivered turnkey. Conergy Services particularly valued the built-in O&M workflow and the flexible mobile CMMS portal for field technicians."