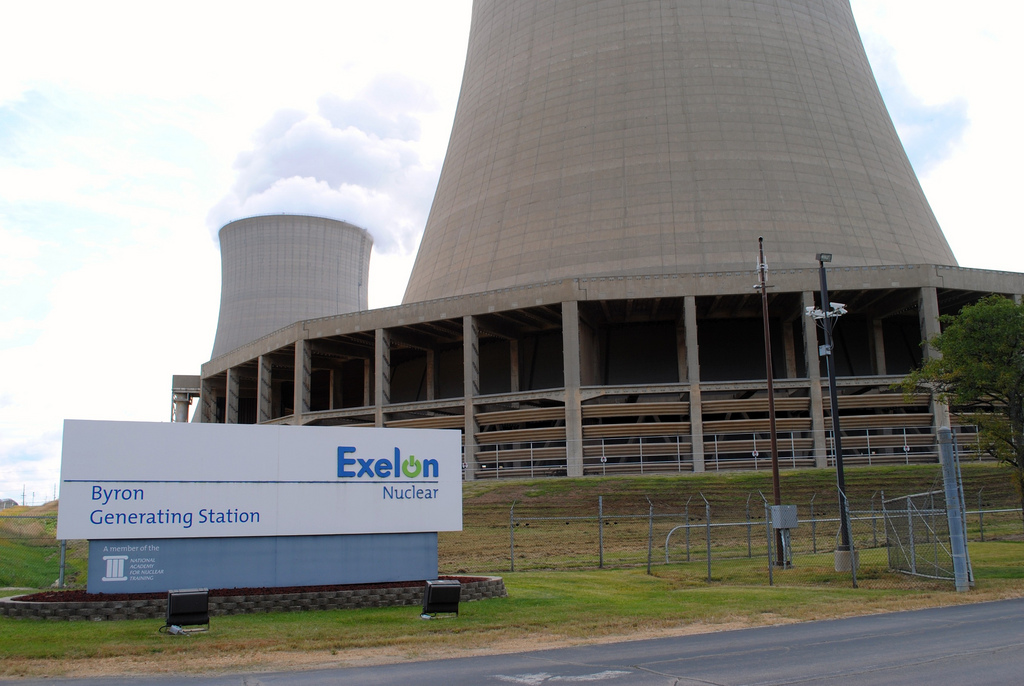 Baltimore-based power provider Constellation has inked a deal to sell power from a 175MW solar facility in Virginia to Johns Hopkins University, spice and seasoning mix company McCormick & Company and department store corporation TJX Companies.
The Skipjack Solar Centre is being built on cleared land in Charles City County southeast of Richmond. The facility is being developed by Salt Lake City-based independent power producer sPower and is expected to be commissioned in March 2021.
Constellation, a subsidiary of US power giant Exelon, will purchase the output and renewable energy certificates (RECs) from the solar park and then sell them to the three retail customers using Constellation's renewable energy purchasing solution, Constellation Offsite Renewables (CORe). The firm claims the solution relieves energy buyers of the "significant hurdles that accompany traditional offsite PPAs (power purchase agreements)."
Constellation's CORe solution was used in a wind deal between Starbucks and Enel Green Power in late November. Constellation bought the power from the energy firm before selling it, under a different agreement, to the coffee chain.
The Virginia solar deal marks the largest of its type for Constellation, according to a company release.
Phase I of the Skipjack Solar Centre will feature 540,000 panels and generate 180MW of solar energy, according to filings to Virginia's Department of Environmental Quality. The facility's total output will be 320MW when Phase II is complete.
McCormick & Company will use the purchased energy to power its corporate headquarters, four manufacturing plants, and two distribution centres in Maryland and New Jersey. The deal will help Maryland-based Johns Hopkins University reach its goal of reducing carbon emissions by 51% by 2025. TJX Companies' retail empire includes TK Maxx, Sierra and HomeGoods.
US solar prospects will take centre stage at Solar Media's Solar & Storage Finance USA, to be held in New York on 29-30 October 2019.