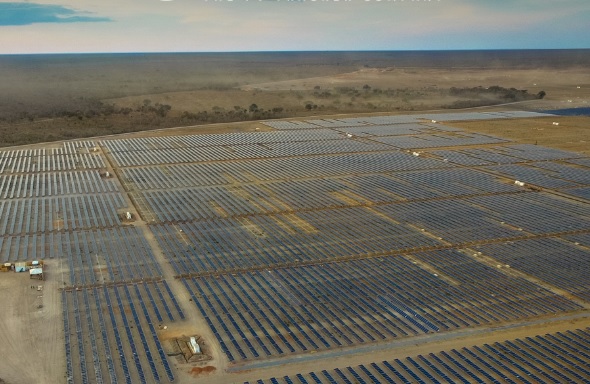 Leading European PV tracker supplier Convert S.p.A has secured a major 220MW order to supply its single-axis 'TRJ' tracking solution for two PV power plants being built in Brazil.
Convert said the order amounted to around US$35 million, with delivery starting in fourth quarter of 2017 to plants in Sao Pedro and Juazeiro. A local version of the TRJ Tracker was already being produced in Belo Horizonte by Convert do Brasil, according to the company.
The projects in Brazil are part of the acquisitions made by Actis of over 1.5GW of PV assets from bankrupt SunEdison in Latin America. The projects are being developed by its subsidiary, Atlas Renewable Energy.
Last year, Convert supplied Enel Green Power with 254MW of TRJ trackers for another project in Brazil.