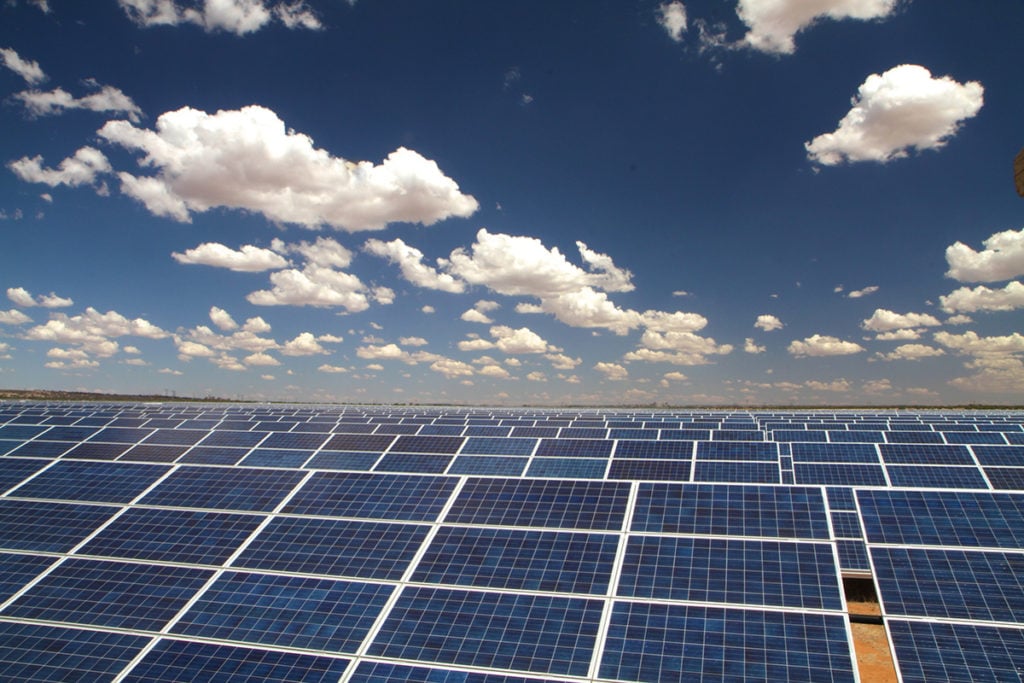 Renewable energy investor Copenhagen Infrastructure Partners (CIP) has acquired the majority share in Mulilo Energy Holdings, a South African independent power producer (IPP),
The acquisition took place through CIP's New Markets Fund I (CIP NMF I). CIP will assume control of Mulilo and its assets, which constitutes a 25GW pipeline of onshore wind, solar PV and storage as well as 440MW of operational PV and wind projects. The company said that Mulilo currently holds an 8% market share in the South African renewables sector.
"Mulilo represents an attractive opportunity for CI NMF I to invest in a growing developer and we are certain that we can accelerate the positive trajectory of the company," said Niels Holst, partner at CIP.
Robert Helms, another partner at CIP, said: "We believe the combination of Mulilo and CIP will make a meaningful positive contribution to resolve the energy crisis in South Africa with cost-effective renewable energy."
PV Tech Premium published a story this week covering the rise of private investment in solar PV projects in South Africa, which is now eclipsing government-tendered programmes. An increasing amount of the country's limited grid capacity is being taken up by private renewables projects from IPPs like Mulilo.
Last month Mulilo was involved in a PPA deal between TotalEnergies and Air Liquide to supply 260MW of solar power to an oxygen production site in South Africa.