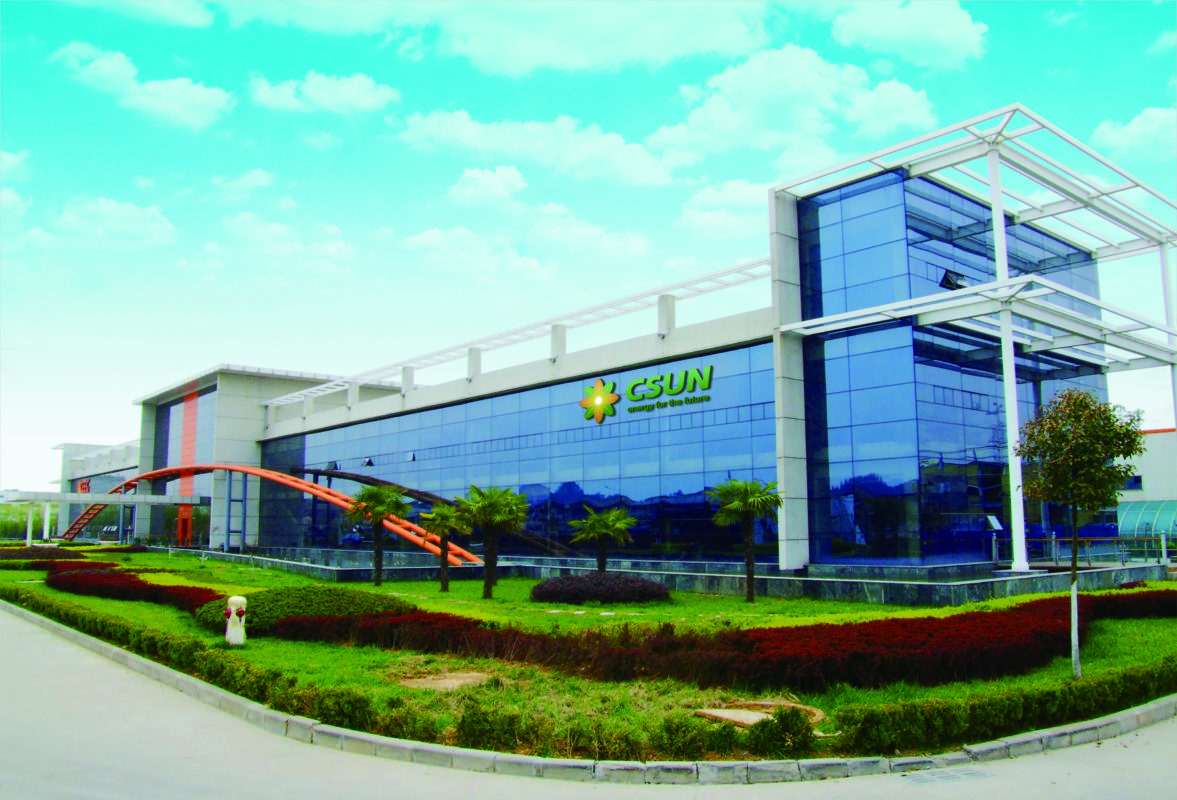 China Sunergy (CSUN) has been ordered to de-list from the NASDAQ stock exchange after failing to regain compliance.
The company was notified in September that its market value had been below US$15 million for 30 consecutive trading days. It was then given 180 calendar days, or until 1 March 2016 to regain compliance with the rule.
Unless CSUN requests an appeal, its shares will be suspended from the opening of business on 14 March.
The company was notified on 29 February 2016 that it had also failed to meet compliance rules regarding its share price falling below US$1. It was given 180 days to regain compliance by registering 10 consecutive trading days above US$1. It has also been warned previously over the timing of its results filings.