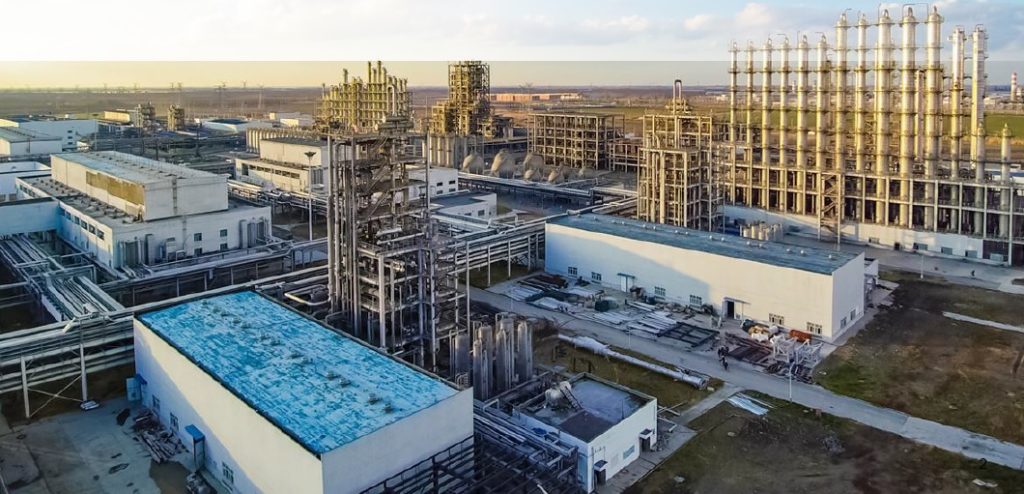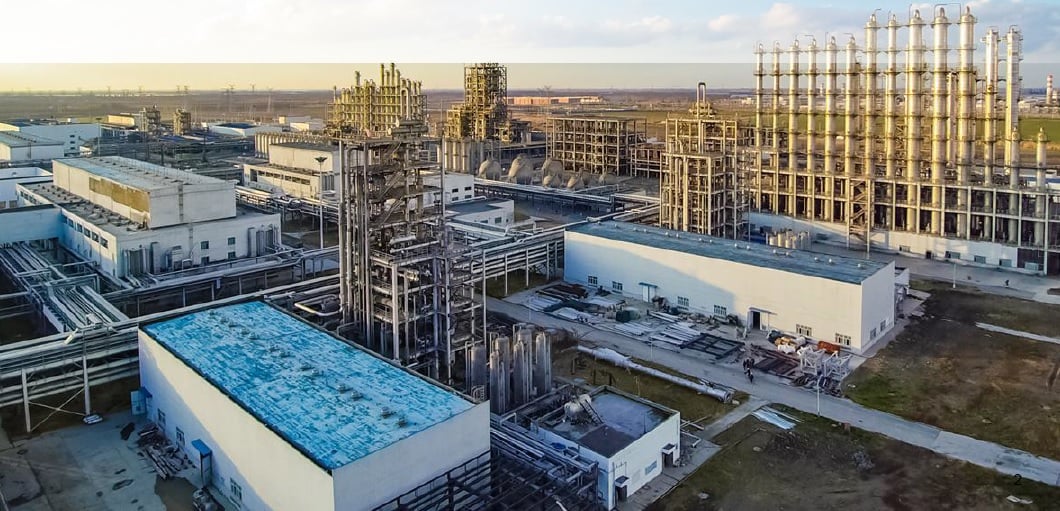 Lower average selling price (ASP) and polysilicon volume sales have dented the revenue of Daqo New Energy in the opening quarter of 2023.
Despite a slight increase in sales volume from the previous quarter – 25,284MT in Q1 2023 versus 23,400MT in Q4 2022 – the larger decline in ASP ended up affecting the revenue registered in Q1 2023.
However, the drop is more notable compared with the same period last year when the company registered a record quarter in Q1 2022 – due to excess inventory, lower production costs and higher than anticipated ASPs – with a revenue of US$1.3 billion, which dropped to US$709 million in Q1 2023. Polysilicon sales volume was also higher in Q1 2022 with 38,839MT, marking a decline of 42.3% between Q1 2022 and Q1 2023.
With ASPs remaining fairly high in 2022 to more than US$30/kg and with a registered ASP of US$37.41/kg in Q4 2022, prices dipped by almost US$10 to US$27.83/kg in Q1 2023.
Longgen Zhang, CEO of Daqo New Energy, said: "Despite the ASP decline in the quarter, in our major operational subsidiary Xinjiang Daqo, we still achieved very strong gross margin of 71.4% and robust net income after tax per unit of polysilicon sold of approximately RMB115/kg, which we believe is significantly higher than those for many of our competitors and reflect our outstanding quality and cost structure."
Moreover, the company's production cost for polysilicon lowered quarter by quarter to US7.55/kg in Q1 2023, down from US$10.09/kg in the same period the year prior.
Daqo produced 33,848MT of polysilicon in Q1 2023, selling 25,284MT – a significant dip from the 38,839MT volume sold in Q1 2022 – for which the company expects to more than double in Q2 2023 and reach up to 61,000MT.
The company recently completed the construction of its Phase 5A with a capacity of 100,000MT of polysilicon in Inner Mongolia and expects to ramp up to full capacity by the end of June 2023, bringing annual polysilicon capacity to 205,000MT.
In its guidance for Q2 2023, Daqo New Energy expects to reach a production volume of polysilicon between 44,000-46,000MT, increasing by 30-36% to Q1 2023, while the annual capacity for 2023 is targeted between 193,000-198,000MT.