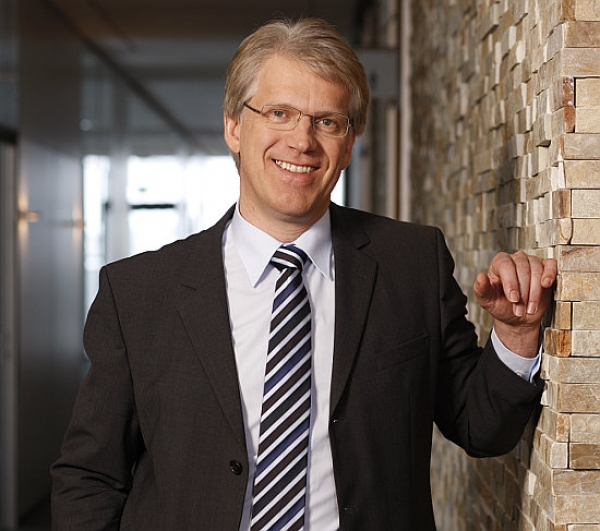 Dieter Manz, the founder and CEO of tool maker Manz, will step aside taking a role on the company's supervisory board.
The company's current CTO, Eckhard Hörner-Marass, will replace him as CEO.
"In 1987, exactly 30 years ago, I founded this company and since then I have been largely responsible for the development of Manz AG's business operations," said the outgoing Manz in a statement.
"At the start of 2017 we reached a major milestone by finalizing our strategic cooperation with Shanghai Electric and the Shenhua Group in the solar field and securing the associated orders which are the largest orders in our company's history. This lays the foundation for a sustainable profitable development of our company, and it opens up huge growth and revenue potential for the future," he added.
Mr Manz also indicated that he would continue to be the main shareholder in the company.