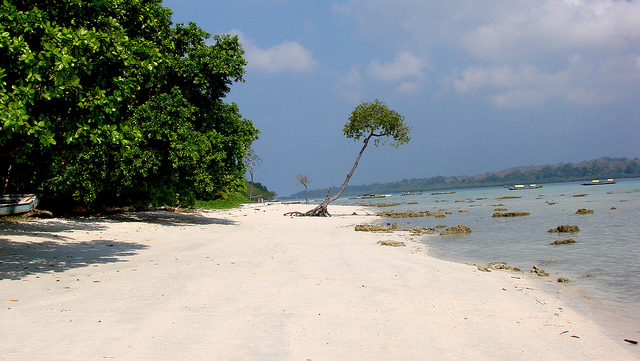 India's Ministry of New and Renewable Energy (MNRE) has come out with new guidelines for distributed grid-connected solar PV projects in the Andaman and Nicobar Islands and Lakshadweep, including an extension of the implementation timeline and increase of the target capacity.
The scheme period will now run up to 21 March 2020 and the 40MW target has been moved up to 52MW.
The scheme now supports Battery energy storage, solar-plus-storage, floating PV and transmission systems.
The amended guidelines stated: "To ensure smooth and timely implementation of the scheme, MNRE will be authorized to make amendments, if required, in the scheme modalities."
Back when the scheme was proposed in 2016, the initiative aimed to reduce power costs in the islands which were coming out at INR25/kWh (US$0.35). The plans had included 40MW at around five locations in Port Blair, with 2-3MW each at Havelock and Neil, as well as 5MW of floating PV across the different islands of Lakshadweep.
Central Finance Assistance included MNRE offering up to 40% of the projects' costs.
The Lakshadweep Energy Development Authority (LEDA) invited an Expression of Interest (EoI) for the development of 10MW of floating solar plants on a set of the islands in November last year.