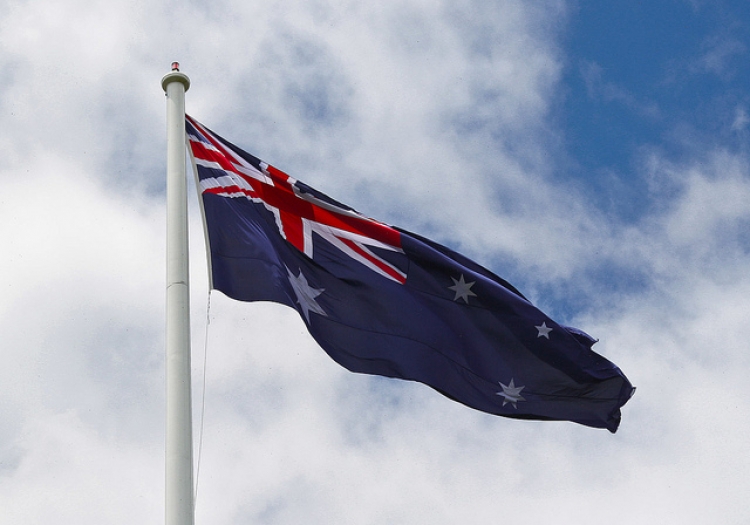 Sydney-headquartered infrastructure firm Downer has been awarded an EPC and O&M contract for a 148MW solar farm in Queensland by Palisade Investment Partners (Palisade) and ESCO Pacific.
The AU$200 million contract is for the Ross River Solar Farm near Townsville, which will include installing 420,000 monocrystalline PV modules during a construction period due to take 12 months.
The project includes a 13-year Power Purchase Agreement (PPA) with major utility EnergyAustralia.
Downer chief executive Grant Fenn said: "Downer is a leader in delivering large-scale renewable projects and is currently constructing the 100MW Clare Solar Farm, 15MW Sunshine Coast Solar Farm, and 240MW Ararat Wind Farm. When the Ross River Solar Farm is completed, Downer will have facilitated the delivery of more than 2.3GW of renewable energy to the Australian market."
Palisade managing director and CEO, Roger Lloyd, said: "We are delighted to work with Downer to build this standout project in North Queensland which delivers on Palisade's renewables strategy and diversifies our portfolio of operational wind assets."