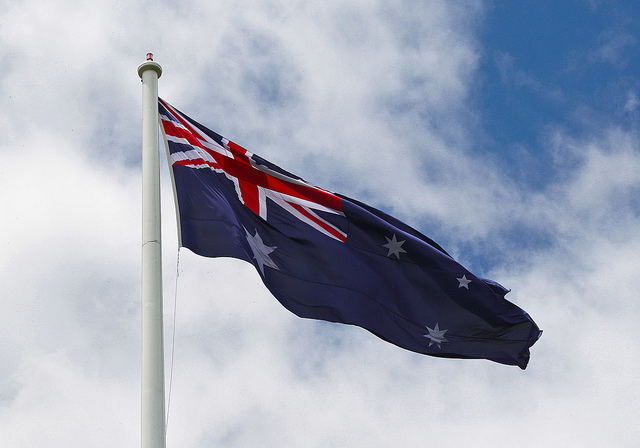 Utility-scale renewable energy developer DP Energy Australia has submitted a development application for a 375MW combined wind and solar project in South Australia.
The project will be located on land situated on a coastal plain south-east of Port Augusta.
DP Energy, part of DP Energy Group, plans to construct the integrated facility at Port Augusta Renewable Energy Park, which occupies around 5,400 hectares of land. It will include 206.5MW of wind generation capacity. The remaining solar PV capacity will be enough to fit on 400 hectares of land.
DP Energy began developing the project in 2010. If approved, it will be built in four phases including the installation of 1.6 million PV modules measuring 1.2×0.8m and 150 solar PV inverters.
The park will also have 40km of solar PV site tracks as well as three solar PV interconnector substations containing switchgear and transformers.
The project will produce enough energy to power approximately 154,000 South Australian households, with a project life expectancy of 25 years.
Construction is scheduled to start in 2017 and last around two years, during which it is expected to create around 600 full-time jobs.
Simon De Pietro, DP Energy Australia managing director, said: "The Port Augusta Renewable Energy Park, through its careful design represents a new and unique approach to renewable energy. By integrating different technologies, the Project is able to deliver energy when it is most needed, thereby reducing stress on the electricity network in times of peak demand and reducing the reliance on expensive peaking power."
DP Energy claims the integrated approach will also help the project from not contributing to oversupply, which is often seen in South Australia when wind generation can exceed demand.