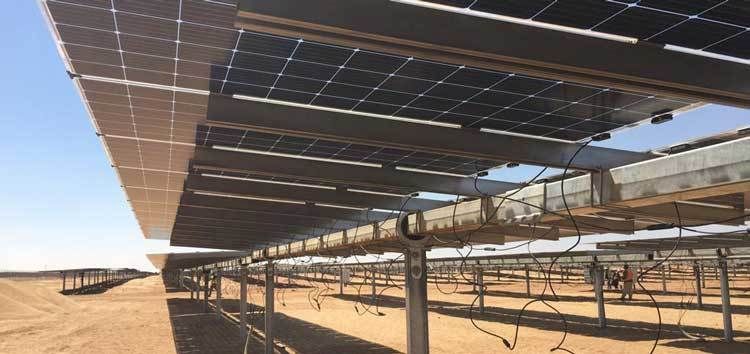 The European Bank for Reconstruction and Development (EBRD) is set to provide a financing package of up to US$102 million to the renewable energy subsidiary of Turkish conglomerate Akfen Holding.
This funding will be used to develop four new wind farms and nine PV projects with a combined capacity of 327MW.
The EBRD and the IFC, a private sector arm of the World Bank, are both minority shareholders in Akfen Renewables with a 15.98% percent stake, respectively.
For the development of the nine PV projects that will be located across Turkey, the EBRD is set to lend up to US$52 million. The combined capacity of the new solar PV plants will be 85MW.
Kayrıl Karabeyoğlu, CEO of Akfen Renewables, said: "With the projects that we will realise, we are taking firm steps towards our aim to reach a total installed capacity of 1000MW in clean energy generation by 2020. We will continue to make new investments and potential acquisitions, especially in the wind power sector, in the forthcoming period."
Arvid Tuerkner, EBRD managing director in Turkey, added: "Renewable energy remains an attractive investment in Turkey. Our new financing supports Akfen Holding's ambition to become one of the largest producers of renewable energy in the country. It is yet another boost to the sector as Turkey is switching to domestically sourced power generation."