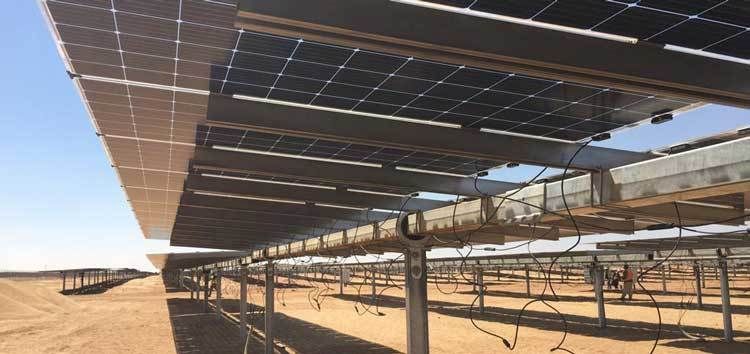 The European Bank for Reconstruction and Development (EBRD) looks set to sign a deal with the International Solar Alliance (ISA) on 2 November to help fund its various renewable ventures.
ISA senior consultant Shishir Seth told PV Tech the signing will be in the presence of both the Indian finance minister and the power minister.
The partnership will be on similar lines to what the ISA already has with the World Bank and the European Investment Bank (EIB), said Seth.
It will further contribute to ISAs end goal of mobilizing of more than US$1 trillion in investments by 2030, to drive massive deployment of affordable solar energy.
Furthermore at COP23 in Bonne on 11 November, at the Indian Pavilion, there will be a curtain raiser for the International Solar Alliance (ISA) ahead of the main ISA inauguration ceremonies at Re-Invest 2017 in Delhi and Greater Noida that will involve Indian prime minister Narendra Modi and French President Emmanuel Macron.
At Re-Invest, the ISA will also launch a new 'Scaling Rooftop Solar' programme.