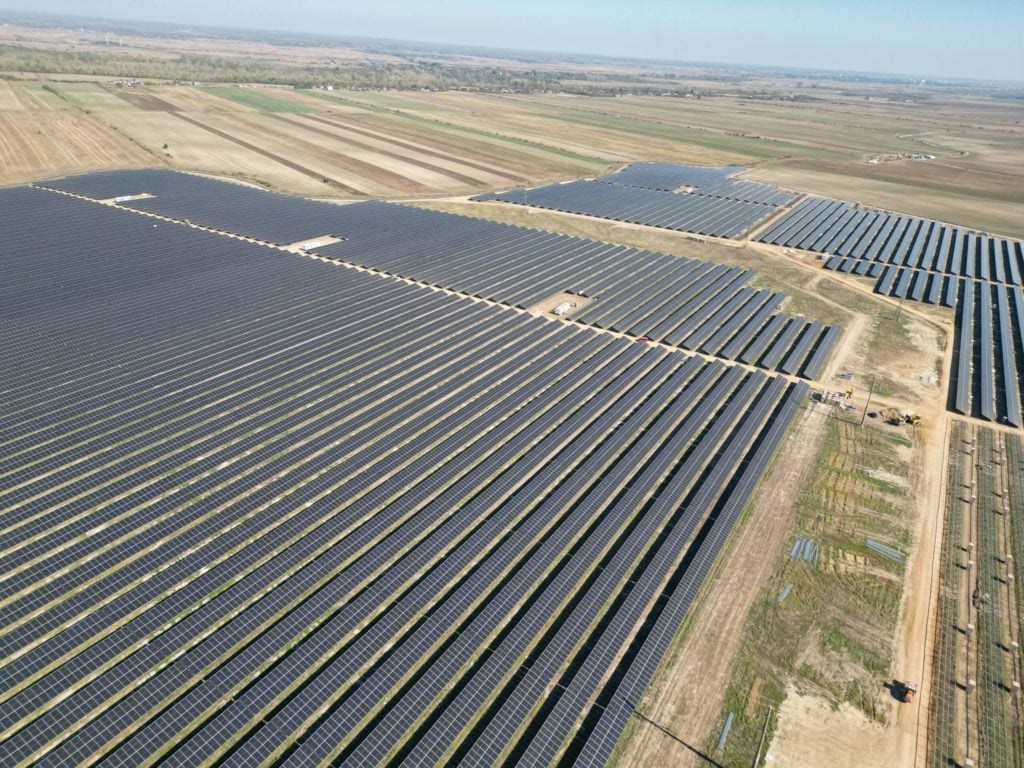 Renewables developer Econergy Renewable Energy has finalised a €150 million (US$157.7 million) loan agreement with Phoenix Insurance to support its pipeline of solar PV projects in Romania and Poland.
The loan – which was originally agreed between the two parties in February 2022 – will mostly be granted in the form of a convertible loan (around €110 million) with the other €40 million, as a fixed loan and with two thirds of it (€100 million) for its Romania pipeline.
As the solar market is about to take off in Romania, Econergy's agreement will support Econergy's ambitions to develop and expand its Romanian (and Polish) solar PV projects while maintaining financial flexibility.
The renewables developer has a pipeline of projects in development of over 1.7GW in Romania, of which 300MW has started construction, and recently the company signed an EPC agreement for 172MW of solar PV projects in the country.
Meanwhile in Poland the company has a pipeline of over 1.6GW of renewables under development and started construction of its first 50MW solar PV project.
Eyal Podhorzer, CEO at Econergy, said: "We see this as an important expression of confidence by a leading financier – both in the company and in its business model – especially against the background of the uncertainty that characterises the global capital and energy markets."
The renewables developer is continuing to secure financing to support the development of its renewables projects after expanding its partnership with French financier Rgreen Invest with €250 million for solar and wind projects in the UK and across Europe.