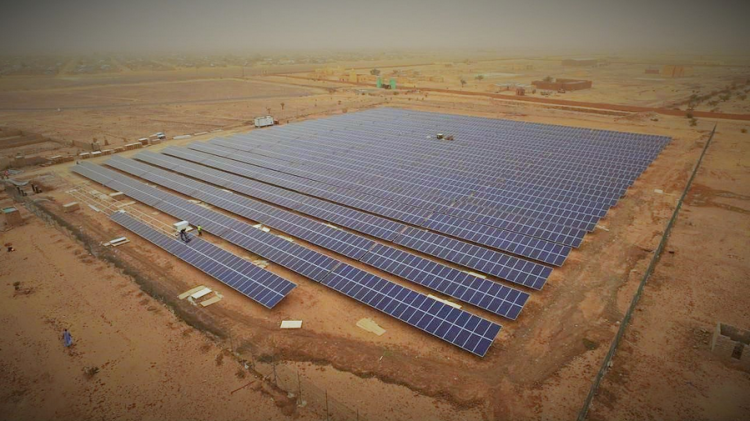 Export Development Canada (EDC) announced Thursday that it has committed US$72 million in financing within the larger US$655 million senior project finance banking facilities for the third phase of the Mohammed bin Rashid Al Maktoum Solar Park in Dubai.
This phase consists of the development, construction and operation of an 800MW PV project located within the park. EDC's financing is predicated on the sale of PV panels from Canadian Solar, a Guelph-based clean technology company.
Dr. Shawn Qu, chairman and CEO of Canadian Solar: "We are proud to be partnering with Masdar/DEWA/EDF on this outstanding project. On the financing side, we are very pleased to have EDC's commitment and continuous support for our global growth. As Dubai diversifies its energy portfolio, our partnership will serve as an excellent example for future utility-scale solar projects in the region, and we are eager to contribute further to the energy market growth in the Middle East."
The 800MW project will generate around 2.5 million MWh of electricity per annum upon completion. Once completed, the Mohammed bin Rashid Al Maktoum Solar Park in Dubai will be the largest single-site solar park in the world. By 2030, it is expected to displace an estimated 6.5 million tonnes of carbon dioxide each year.
Carl Burlock, senior vice president, financing and international growth capital at EDC, said: "Supporting clean technologies is a strategic priority for EDC. Canadian Solar's contribution to an international project of this size is a testament to Canada's leading expertise in the clean energy space."