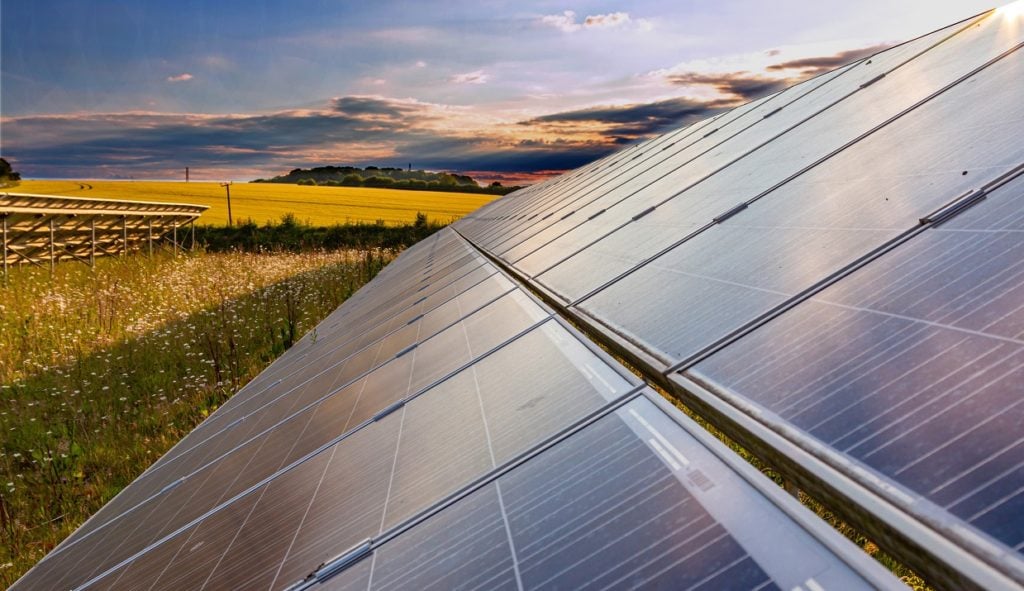 EDF Renewables has acquired a 529MWp solar PV development portfolio from solar developer MEC Energy in Germany.
The acquisition comprises 17 greenfield solar PV projects across Lower Saxony, Saxony-Anhalt, Mecklenburg Western Pomerania and Brandenburg, with individual capacities ranging between 8-99MWp per project.
This marks the first solar acquisitions for EDF Renewables in Germany. The company, part of the French-based multinational utility EDF, already has 180MW of onshore wind capacity in the country.
The transaction was based on a conditional sale and purchase agreement, including development service arrangements for the 17 ground-mounted projects which are expected to be ready-to-build between 2024 and 2025.
With this 529MWp solar PV portfolio acquisition in Germany, EDF Renewables will increase its renewable assets as it seeks to reach 60GW of renewable net capacity by 2030.
Alexander Dierkes, CEO of MEC Energy, said: "We are proud to partner with EDF Renewables, a leading global renewable energy player. The acquisition of our 17 PV projects is a significant step for us and we look forward to continuing our growth in the renewable energy sector."
Earlier this year, EDF Renewables received approval from the US Bureau of Land Management to build a 300MW solar PV project in California which is expected to be operational by December 2024.