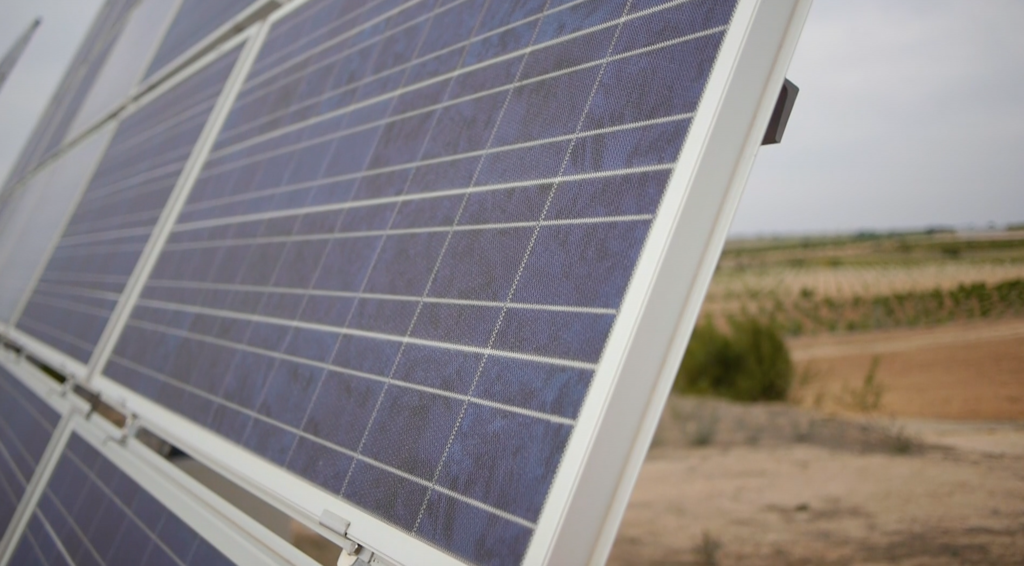 Talasol Solar, a subsidiary of Ellomay Capital, has contracted Greek firm Metka, a subsidiary of Mytilineos, to perform EPC services on a 300MW unsubsidised solar PV project in the municipality of Talaván, Cáceres, Spain.
The contract, valued at just under €200 million (US$231 million), includes installation of a 400kV step-up substation, a high voltage interconnection line and two years of operation and maintenance (O&M) services.
Back in June, Ellomay said it was aiming to receive financing from the European Investment Bank for the Talasol project.
Evangelos Mytilineos, chairman and CEO of Mytilineos, said: "We appreciate the confidence placed in us by Ellomay. This project is a landmark in terms of competitive, subsidy-free solar power in Europe and we look forward to successfully completing it on time and certainly on budget. We are committed to further expand our activity in this growing market, both in terms of supporting major global clients with competitive EPC solutions, but also building up our own project development and investment activity in the sector."
The latest, 15th edition of PV Tech Power included a feature on how subsidy-free solar is changing the fortunes of the Spanish solar market, which had experienced the deepest of slumps. It also looks at how this Spanish renaissance indicates a sign of things to come in the rest of Europe.