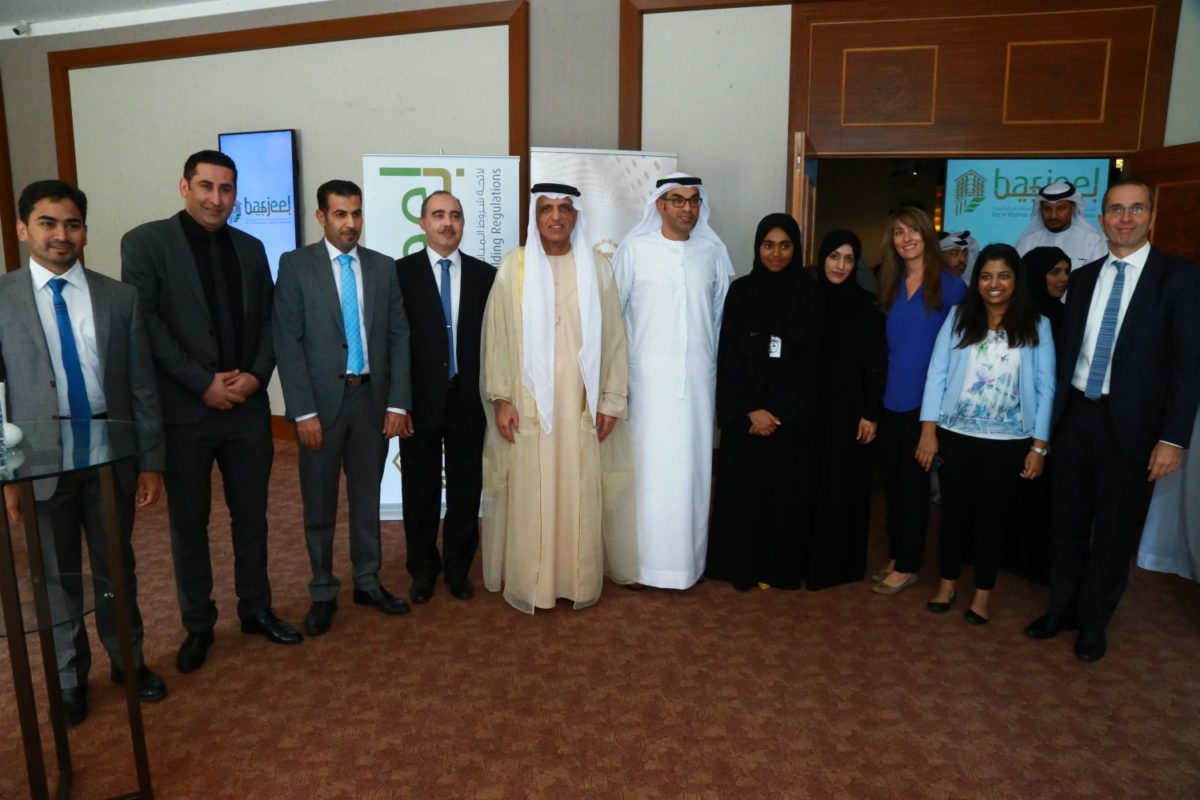 Ras Al Khaimah, one of the seven emirates making up the UAE, has revealed a 1.2GW solar ambition.
At the launch of new sustainable building programme dubbed Barjeel, Ras Al Khaimah's municipality said it would look to build out 600MW of rooftop solar and 600MW of utility-scale projects.
The RAK Municipality has a 2040 objective of 30% energy efficiency improvements, 20% water savings and 20% renewable energy generation. A retrofit programme was announced last year followed up by this week's new-build guidelines, which will be applied throughout the emirate, including in Free Zones.
The Barjeel guidelines for new buildings will require a 30% cut in energy and water usage. A 'solar ready' requirement has also been added. The rules are voluntary for the first year with incentive offered via discounted permitting fees, before becoming mandatory.
Speaking to PV Tech Andrea Di Gregorio, director of energy efficiency and renewables office at RAK Municipality confirmed the 1.2GW goals.