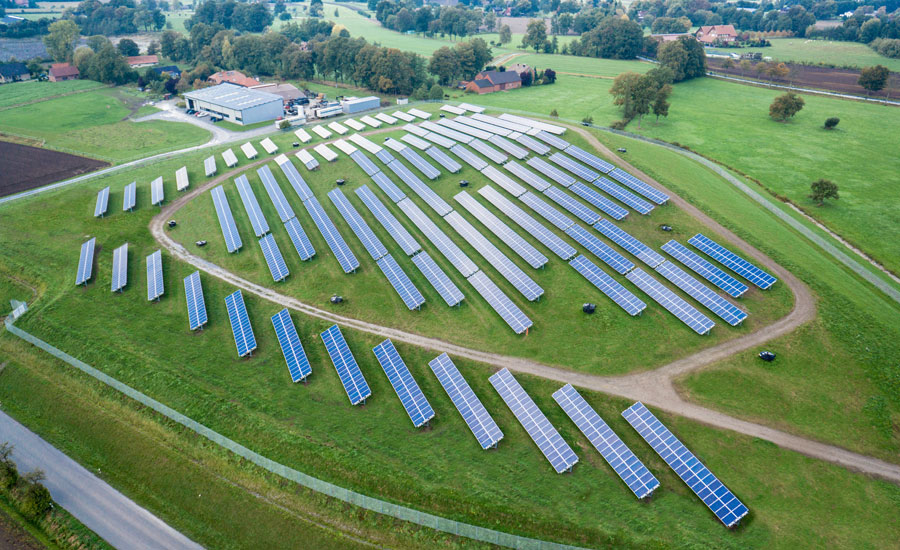 Austria-based PV O&M company ENcome has acquired abakus solar, a German PV wholesale business that specialises in project development, EPC and O&M, for an undisclosed amount. The deal was arranged by SolarKapital, a private equity company focusing on the solar market.
The immediate ramification of the acquisition is that ENcome's PV assets under management are to grow to approximately 800MWp with the company's O&M operations in the UK and Germany to expand significantly – to 300MWp and 250MWp respectively.
According to the company, the abakus acquisition has catapulted ENcome into the top spot for independent PV service provider in Europe. This is the latest venture in the company's new 'Buy&Build' strategy, which last saw ENcome acquire the PV O&M business of Enerqos in December last year, with more acquisitions in the pipeline.
"With abakus solar we have found a company that perfectly fits ENcome in its business model, innovative capacity and its highly motivated and qualified personnel. Together, we want to increase our European presence and provide high service quality and add value in order to maximise the benefit of our customers," said Robin Hirschl and Burkhard Söhngen, managing directors of ENcome, in a joint statement.
The company also acquired 100% of the shares in abakus solar Manchester after abakus underwent insolvency restructuring. The validity of the transaction is still subject to a few conditions, which will be fulfilled within the next few weeks.