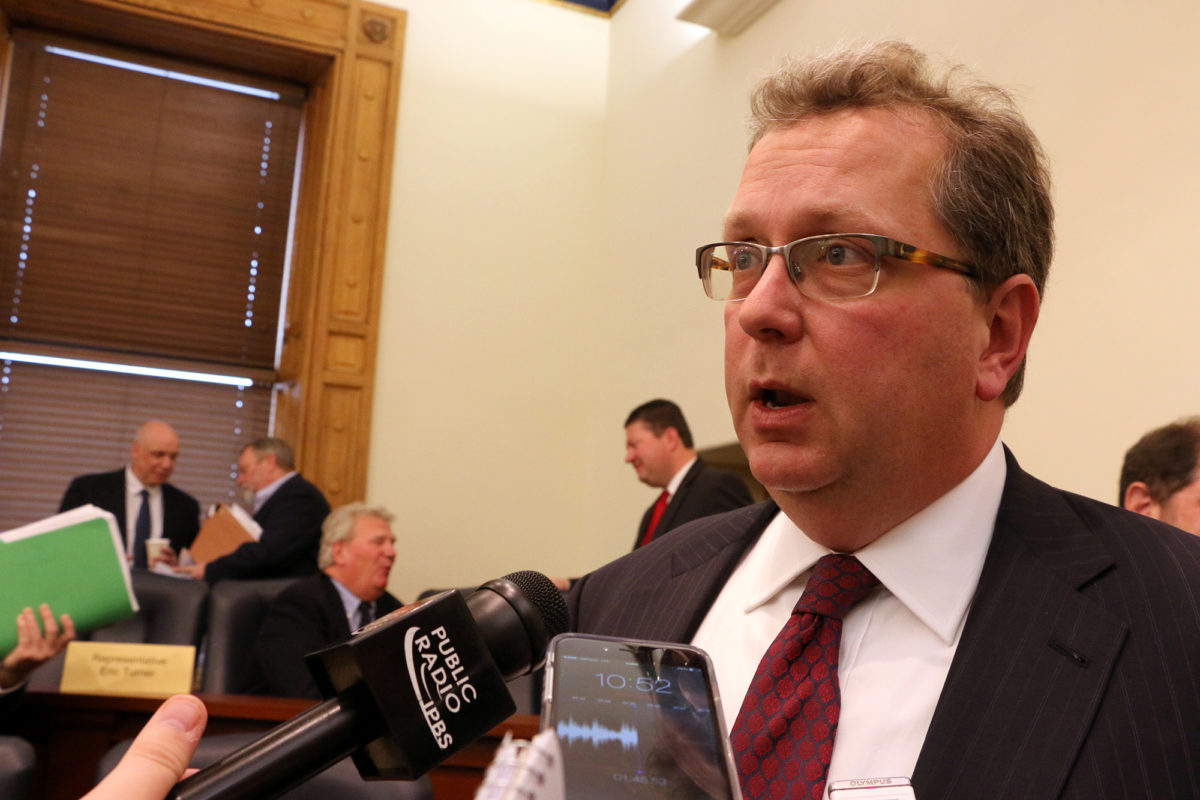 A bill that would end retail net metering in Indiana by significantly reducing the incentive available to invest in solar passed the Senate Utilities Committee in an 8-2 vote yesterday.
SB 309 would create three tiers of solar users: consumers who had installed panels up until the end of June would be grandfathered in at existing retail rates for the next 30 years, but those who install panels after June but before 2022 would be eligible for the retail rate until 2032. Anyone who installs panels after 2022 would receive a much lower rate of compensation, which critics feel would be the effective end of net metering in the state.
Bill amended after backlash
The bill was amended Thursday after it received significant backlash during a hearing last week. Originally, the bill would have required solar consumers to sell all the energy produced to the state utility at a lower wholesale rate of around US$0.03/kWh, and then purchase it back from the utility at the higher retail rate of around US$0.11/kWh.
Whilst the reworking of the bill means that there is less at stake for solar in Indiana, the current reading of the legislation still threatens to stifle residential solar.
Senator Jim Tomes voted in favour of the bill once the amendment was introduced.
"I was very clear that I was not going to vote for the bill in the way that it was," he said. "That was the same position I had when I walked into the committee room at 9 o'clock this morning. At 9:05, I saw for the first time the amendment that senator Delph [who sponsored the amendment] had introduced which changed the entire bill dramatically."
The measure was peddled by Republican state senator Brandt Hershman who sided with utilities in the argument that the current net metering set up requires them to compensate solar users for power at retail rates. Hershman said the bill is a measured approach toward balancing the interests of utilities, while still supporting alternative energy sources "which I don't think is a very radical change" from current policy.
"Right now, you get a subsidy of over 300%," Hershman said during the hearing. "That's unsustainable because all the other rate payers end up footing the bill for that."
Still deterring of renewables
Despite the amendment, which renders the bill far more palatable than it was before, solar supporters still feel that the situation ultimately boils down to a choice between consumer and utility interests.
For now, the bill awaits approval in the Statehouse.