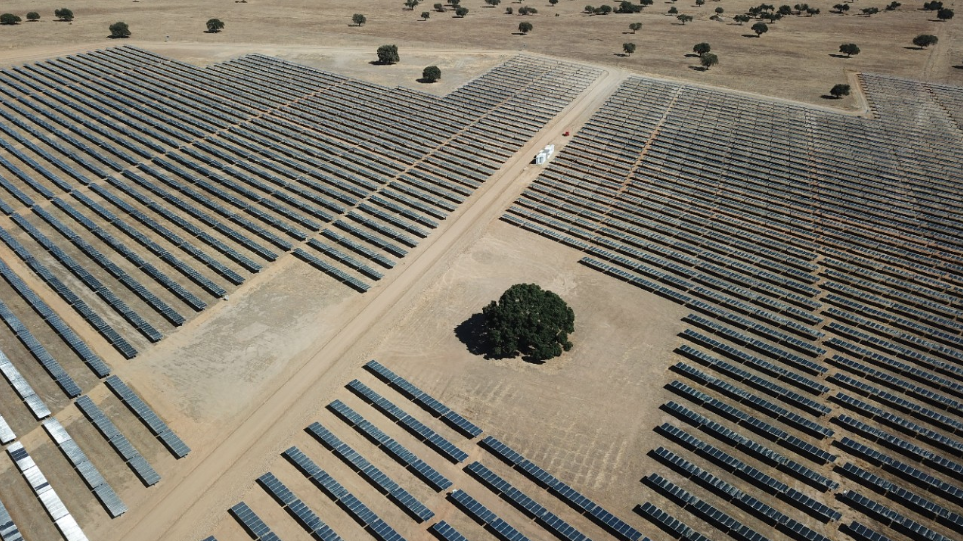 A subsidiary of Spain's largest utility Endesa has completed 252MW of solar projects in Extremadura, Spain, meaning that all 339MW of the solar projects the firm reaped in the 2017 government auction have been connected to the grid.
The latest project completions by Enel Green Power España (EGPE) included three plants in the towns of Logrosán (Cáceres) and three in Casas de Don Pedro and Talarrubias, (Badajoz) – each with a capacity of 42MW and together requiring a €200 million (US$220 million) investment. They will produce around 500GWh of electricity per year. The other PV project won by Endesa in the May 2017 auction was located in Totana, in the region of Murcia, and was completed in September.
The instalments come as part of a Spanish rush to meet European clean energy targets for 2020. Indeed, Spain, which suffered a lengthy moratorium on new solar after 2012, connected more solar to its grid in the first nine months of 2019 (1,541MW) than in the last decade put together. This boom, bust and boom cycle has concerned some industry members over the sustainability of the industry and its new penchant for gigawatt-scale projects over more distributed, smaller-scale projects.
Endesa's successful deployments, however, will to some degree temper Spanish media reports of "panic" over hundreds of megawatts granted in the 2016 and 2017 auctions that are set to miss their deployment deadlines.
Endesa CEO José Bogas said: "Commissioning this project is a milestone for the company, not only because the solar farm was built in record time, but because very innovative high-tech construction techniques and systems have been used in Spain. This represents progress in Endesa's commitment to clean energy production, a crucial pillar of the national energy transition policy".
EGPE was also awarded 540MW of wind power in the May 2017 government auctions. While only 50MW of this has been completed to date, the remaining 490MW are expected to be completed before the end of the year.
Endesa plans 8.4GW of installed renewable capacity by 2021.
Spanish solar association UNEF has called on the government to facilitate three special solar auctions in the coming year to maintain PV's momentum.