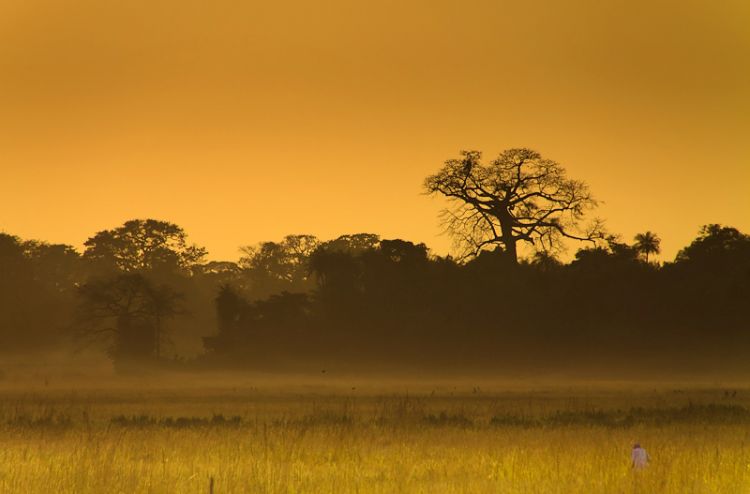 Enel Green Power has signed a 25-year PPA with Zambia's state-owned utility ZESCO for a 34MW PV project in the Lusaka South Multi-Facility Economic Zone in southern Zambia.
Enel won the Ngonye project in June during the first round of the International Finance Corporation's (IFC) Scaling Solar Programme in Zambia, notorious for its record-low tariffs.
This is Enel's first foray into Zambia's renewable energy market, with the company investing around US$40 million in the construction of the plant. Once in operation, the plant is excepted to generate around 70GWh annually.
Ngonye will be owned by a special purpose vehicle in which Enel will have an 80% majority stake with state investment holding company Industrial Development Corporation (IDC) taking 20%.
The project is another step in Zambia diversifying its renewable energy mix, as the country is typically reliant on hydro projects to satisfy its clean energy goals. However, Zambia is working towards installing up to 600MW of solar generation capacity within the next two-three years.
In related news, French firm Neoen also signed a PPA with ZESCO for a 54MW PV plant under the Scaling Solar programme.